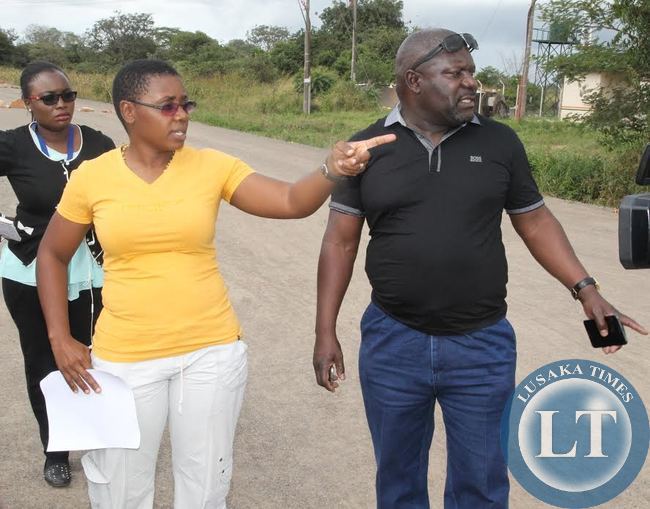 Special Assistant to the President for Project Monitoring and Implementation Lucky Mulusa has proposed that a law be put in place that will compel all foreign firms to partner with local contractors when executing public works.
Mr Mulusa said compelling foreign contractors to work with local ones will empower local contractors and enable skills transfer.
He said enacting this law is necessary because the 20 percent threshold for awarding contracts to local companies has failed.
'You see the 20 percent requirement that all contracts be awarded to local contractors is not been observed and as government, we are looking at pushing in a law that will compel all foreign firms to partner with our local contractors if they are to win contracts from government,' Mr Mulusa.
Mr Mulusa also revealed that government will soon be holding an indaba with local contractors to find a way of assisting them with their growth.
'The indaba, we are hoping will help us identify some sustainable solutions to the problems facing local contractors because we are pumping in a lot of money into infrastructure development and that money should be staying in this country,' he said.