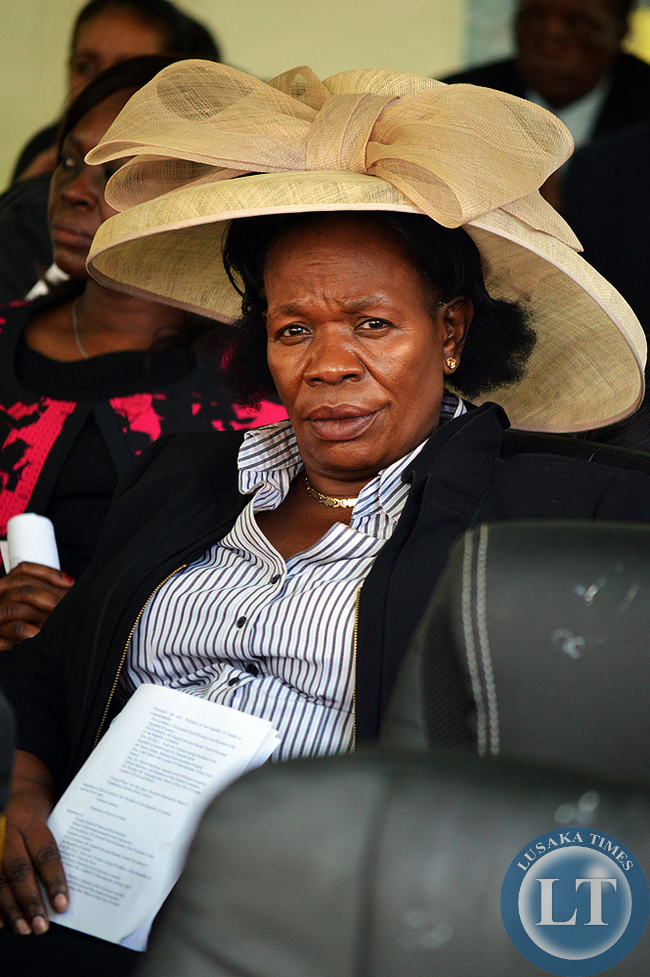 Minister of Gender and Development Nkandu Luo say Zambia has made significant strides in fighting the HIV and AIDS scourge in the nation.
Professor Luo said although 1. 3 million Zambians are living with HIV and AIDS in Zambia, a lot of success has been recorded in the area of retro-vial drug services for those effected with the disease.
The Gender and Development minister said this today during the launch of Viral Load Testing campaign at Lusaka Civic Centre.
Prof. Nkandu said government is also making steady headways in achieving millennium development goal on health services for the people in line with the World Health Organization guidelines.
She noted that the problem of HIV and AIDS in Zambia is not an individual one but that it is a national problem which affects everyone.
And UNAIDS representative Henry Damison said UNAIDS is a strong advocate of HIV and AIDS in many African countries including Zambia.
Mr Damison said by June 30, 2015, Zambia had over 700,000 people on HIV and AIDS treatment.