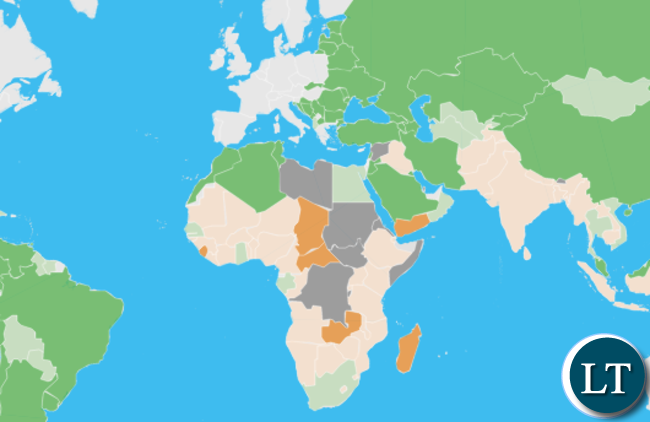 Non-Governmental Organizations' Coordinating Council (NGOCC) Executive Director Engwase Mwale is alarmed over the International Food Policy Research Institute's latest Global Hunger Index rating Zambia the world's third famished country, reports Pan African Radio Journalist Hermit Hachilonde.
The basis on which countries are rated in the Hunger Index are underfeeding, child death, child wasting and child stunting.
This year's report has ranked one hundred and eighteen Third-World countries placing Zambia as better than the Central African Republic (CAR) and Chad.
The International Food Policy Research Institute has indicated that 47.8% of the Zambians are malnourished while 6.3% of children under age five are wasting. In addition, stunting in children below age five has remained at 40 per cent with the mortality rate at 6.4 per cent.
Ms. Mwale stressed the necessity for Zambia to make headways from being a consumption based country and incline itself towards production.
She stated that broadening into agriculture fully fledged with research and development investment will help Zambia and elude being ranked in such a manner.
And Ms. Mwale has implored government to evolve the education system to the one that stimulates innovative tendencies away from preparing learners for white collar jobs.
"There is need for Zambia to make headways from being a consumption based country and incline itself towards production" Ms. Mwale said
[Read 40 times, 1 reads today]