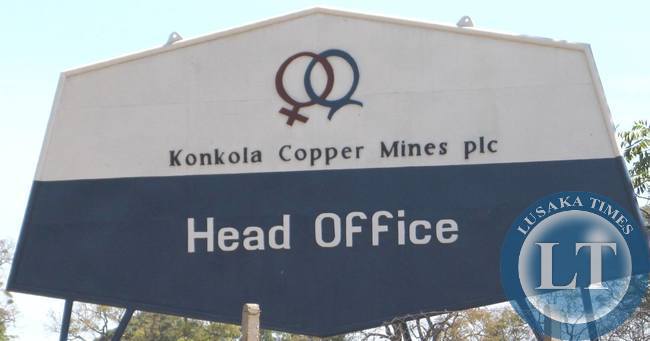 Konkola Copper Mines has released 4.5 million US dollars for labour based contractors.
KCM Chief Financial Officer Sharad Gargiya says the payment is for a few contractors while suppliers will be paid next month.
Mr. Gargiya says all the contractors and suppliers will be paid by the end of January, 2017.
And Minister of Mines Christopher Yaluma has warned KCM that he will revoke its operating license if it does not fulfil its promise to pay all the contractors and suppliers by the end of January.
Mr Yaluma says he has been briefed about the KCM financial challenges and he understands what the company is going through.
And one of the contractors Blackwell Siwale said the 4.5 million US dollars released by KCM is a step in the right direction.
Mr Siwale said KCM should finish paying all contractors as promised in order for them to sustain their businesses.
On Friday, hundreds of contractors and their employees protested and blocked the entrance to the KCM General offices in Chingola demanding payments.
This forced the contractors, KCM management and the Ministers of Mines and Labour to hold a six hour closed door meeting in which the KCM Chief announced that contractors would be paid by Tuesday.
[Read 14 times, 1 reads today]