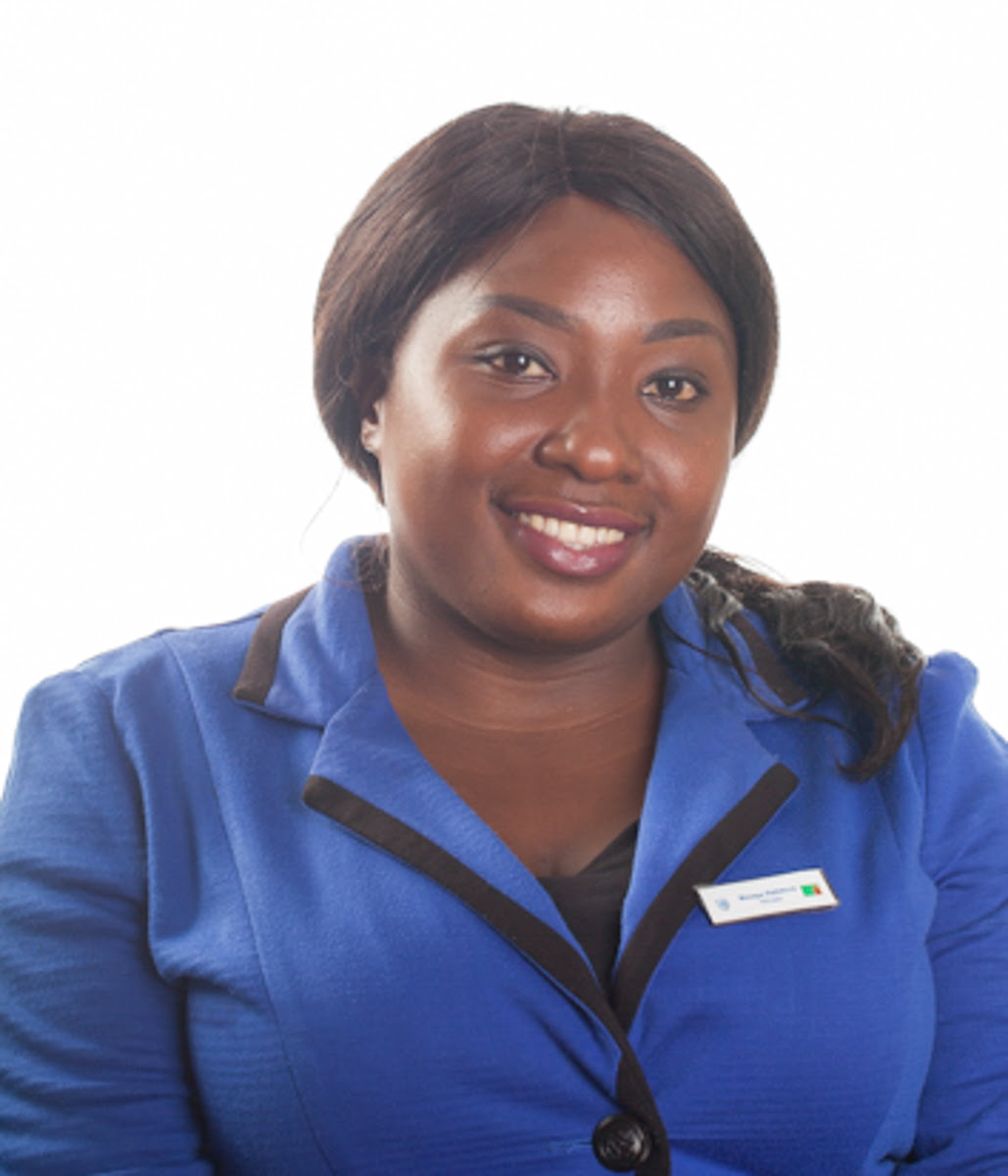 Stanbic Bank Zambia has announced the beneficiary for its regional graduate development programme that  offers on-the-job experience and a year's training in data science and analytics.
The beneficiaries of the Stanbic Bank graduate programme in Zambia is Mwape Rabecca Nthala.
Ms Nthala joins other top graduates from Nigeria, Tanzania, South Africa, Mozambique, Uganda at a Standard Bank Group Graduate Development Centre in South Africa to fast-track their careers.
The Data Science programme is the latest addition to Standard Bank's existing graduate programmes run across its Africa network, and aims to accelerate the deployment of data-science and analytics specialists in the banking industry.
"The programme kicked off with a Data Science Conference and business orientation training in South Africa. From there, the beneficiaries have proceeded to India for three months, where they will participate in a Data Science International Bootcamp that will expose them to classroom training in advanced data analytics. The trainees will also undergo a series of training in technical business skills and intense three months of practical project implementation," said Stanbic Public Relations Manager Chanda Chime-Katongo.
Each module of the program is supported by classroom training, mentoring and a short-term practical assignment to give the graduates a new learning experience to develop their skills and abilities.
"Data is only valuable if you can translate it into actionable business insights. This has prompted us to introduce this accelerated graduate program that we believe will ensure Zambia can participate fully in the development of the banking sector as well as take advantage of the opportunities it will create in other sectors of the economy," said Ms Chime-Katongo.
She affirms that when big data is effectively and efficiently captured, processed, and analysed, Standard Bank will gain a more complete understanding of its customers, leading to efficiency improvements, better customer service and tailored products to meet customer needs.
By developing a broad and deep pipeline of data-science skills across the continent, Standard Bank aims to be a key knowledge source and provider of data-analytics in Africa. While this supports Standard Bank's digitisation and customer centric visions it also demonstrates, its commitment to leveraging human potential through the development of marketable business skills that actively transform a sector with the potential to drive Africa's growth.
"We are delighted to have a programme participant from Zambia as it affirms our commitment to advancing the capabilities of future Zambian business leaders in such a critical sector, and allows them to leverage the global expertise of the Standard Bank Group," Ms Chime-Katongo added.