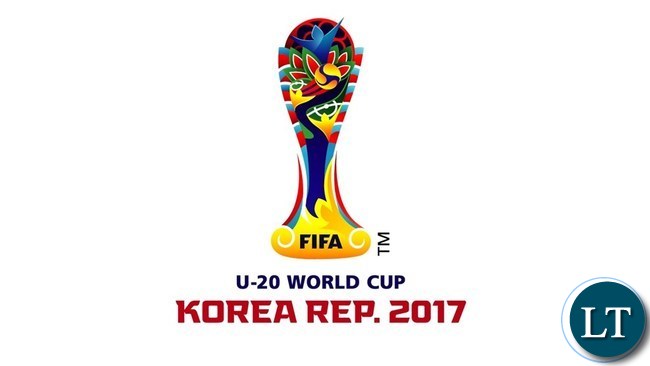 Zambia battle Germany in a last 16 clash for a quarterfinal place at the 2017 FIFA U20 World Cup in South Korea on Wednesday in Jeju.
Zambia will be gunning for a win that will see them qualify to the last 8 of the tournament for the first time ever.
The 2017 U20 AFCON champions have reached the last 16 once in 2007 in Canada during their second tournament appearance after making a group stage exit in their debut outing at Nigeria 1999.
Coach Beston Chambeshi will also be seeking some redemption week after they lost 1-0 in their final Group C match against Costa Rica.
That defeat was Zambia's first at the tournament following a 2-1 win over Portugal on May 21 and a 4-2 victory against Iran On May 24.
Both wins were recorded at Jeju before Zambia travelled to Cheonan where Costa Rica humbled them on May 27.
Meanwhile, the match has a feeling of Deja Vu for Chambeshi, who 29 years ago, lost 4-0 as a Zambia player against Germany at the 1988 Olympic Games Football Tournament in the quarterfinals held in South Korea.
And so Chambeshi will be hoping their adopted home at Jeju will continue to bring the good fortunes they have sofar enjoyed on that pitch at this year's tournament in what will also be the last match at the venue.
Meanwhile, winner of this last 16 game will face either 2013 champions France or Italy in the quarterfinals on June 5 in Suwon.
France and Italy meet in their last 16 European derby on June 1 at Cheonan.