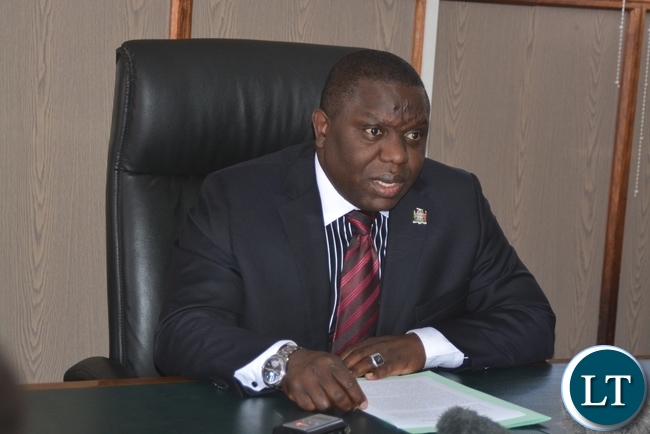 President Edgar Lungu is scheduled to travel to Uganda to attend the Nile Basin Summit from June 22nd to 23rd this year.
Minister of Foreign Affairs, Harry Kalaba says the special invitation to attend the Summit is due to the important role Zambia has played in issues of migration and refugees.
Mr. Kalaba added that the invitation also demonstrates the confidence that leaders within the Nile Basin have in President Lungu.
The Foreign Affairs Minister said Government will use every opportunity to accentuate the Country's prospects for good relations and regional integration.
Mr Kalaba was speaking to journalists at the Kenneth Kaunda International Airport.