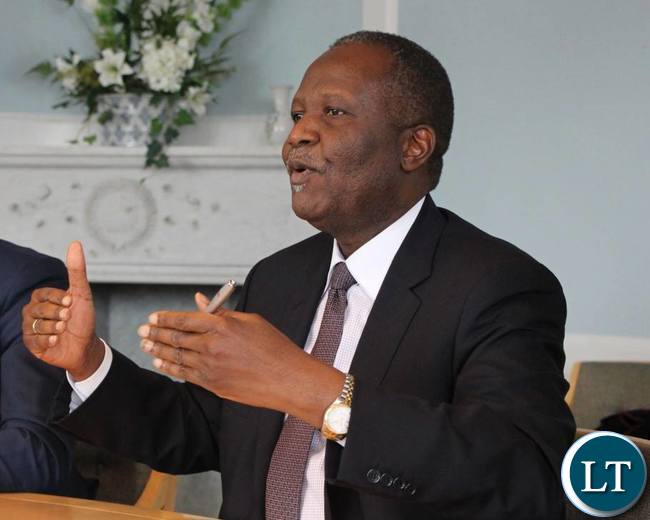 Minister of Finance Felix Mutati says government is focusing on reducing the accumulation of debt while clearing outstanding debts to stabilize the country.
Mr. Mutati says the government decided to remove subsidies in the agriculture sector and on electricity to stabilize the economy.
He says results have since started flowing as evidenced by the cost of money going down.
The Finance Minister says last year close to six hundred million dollars was spent on buying power that was used for home consumption while the economy remained stagnant.
And Mr. Mutati has challenged the insurance sector to give confidence to the public by paying claims on time.
He says the government wants to simplify regulation, come up with a bill and create policies that will enable the insurance sector to grow and in turn improve the economy.
The Minister was speaking at the Insurers Association of Zambia- IAZ- conference in Livingstone in this morning.
And Insurers Association of Zambia President Paul Nkhoma said it is disheartening that only 2.8 percent of Zambian Adults have insurance and that the association is working towards improving the situation.
Meanwhile, Pensions and Insurance Authority Registrar Martin Libinga has called for the speedy enactment of the insurance bill to support the growth of the industry.