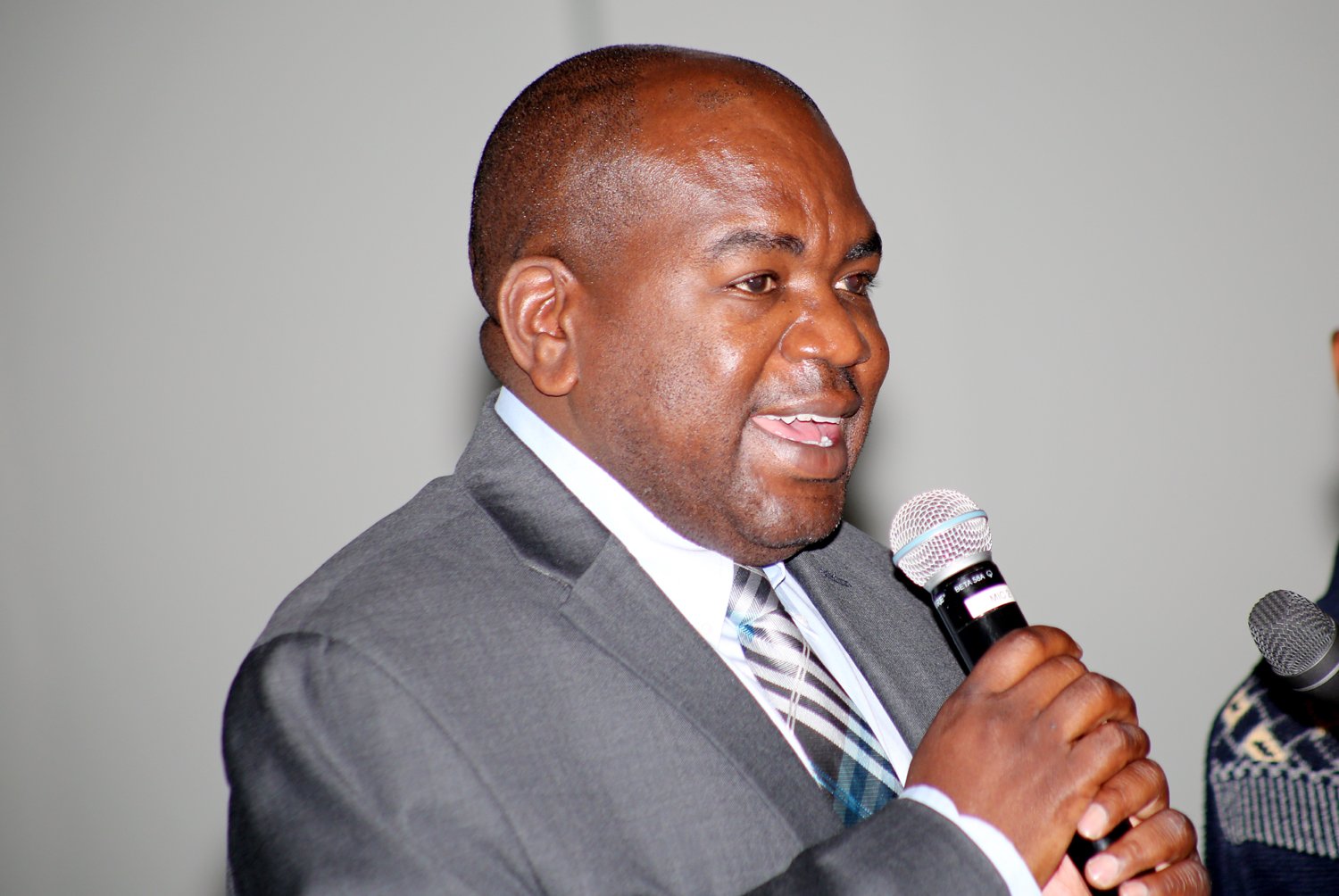 Health Minister Dr. Chitalu Chilufya has appointed a new Board of Directors at the National Food and Nutrition Commission.
This is in accordance with the provisions of the National Food and Nutrition Commission act, section four, Chapter 308 of the Laws of Zambia.
The newly appointed Members are:
a)Dr Jabbin Mulwanda-Permanent Secretary in charge of Health Services in the Ministry of Health.
b)Mr Stephen Mwansa-Permanent Secretary in the Officer of the Vice President;
c) Mr Julius Shawa-Permanent Secretary in the Ministry of Agriculture;
d) Ms Monica Musonda-Chief Executive Office, Java Foods and
e) Mrs Nsama K Mayowe-Principal State Advocate, Ministry of Health
Dr Chilufya has further appointed Dr. Jabbin Mulwanda as board chairperson and Ms. Monica Musonda as Deputy Board Chairperson .
Ministry of Health Spokesperson Dr Maximillian Bweupe, said the calibre and diversity of the new members reflects the grave importance that Government has attached to nutrition in Zambia.
The board will, in the spirit of the 7th National Development Plan and National Health Strategic Plan, have the onerous task to drive policy reform in food and nutrition, which is a key tenet of a healthy and productive nation.
Dr Chilufya has exhorted the board to craft policies that will promote good nutrition and curtail micronutrient deficiency and Non Communicable Diseases.
[Read 365 times, 1 reads today]