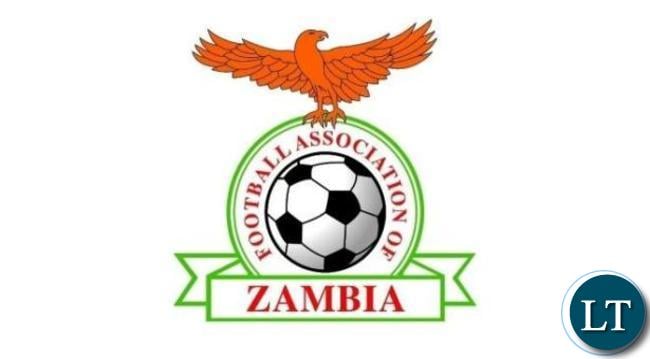 Anti-Corruption Commission (ACC) Acting Spokesperson Dorothy Mwanza has expressed concerns regarding media reports on procurement of 42 fire tenders and the construction of the Lusaka-Ndola dual carriage way.
In a statement unveiled to Pan African Radio news today, Ms. Mwanza revealed that Commission already investigated the matter relating to the awarding of the tender involving the 42 fire tenders in 2016.
Ms. Mwanza said the investigations in this matter revealed that processes and procedures were followed and the matter was subsequently closed in the same year.
Ms. Mwanza has since called on members of the public with any new information on the matter to avail it to enable the Commission look into the matter further.
And Ms. Mwanza states that the Commission has also taken an interest in the matter involving the construction of the Lusaka-Ndola dual carriage way.
Ms. Mwanza further urged members of the public who have information on alleged corruption to promptly report such matters to the Anti-Corruption Commission as provided for in the Anti-Corruption Act No. 3 of 2012, as opposed to only going to the media.
Ms. Mwanza adds that the Commission handles whistleblowers and all other clients with utmost confidentiality and professionalism, ensuring that their rights are well protected because of the nature of its investigations.
"The Commission may not necessarily publicize information regarding cases under investigation, but this does not mean that the Commission is not conducting its work"
"The Commission reports on investigations at appropriate junctures" Ms. Mwanza said
[Read 13 times, 1 reads today]