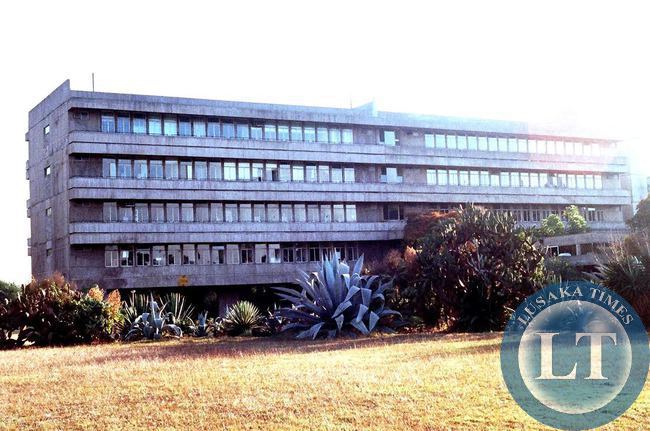 The University of Zambia (UNZA) has made an upward adjustment for accommodation and examinations fees among others.
Public Relations Manager Damaseke Chibale says the decision to adjust the fees was arrived at after a systematic and careful analysis of the cost structure associated with the services rendered to students.
Mr. Chibale indicated in statement made available to ZANIS that Management has increased the hostel fees from K1, 200 to K3, 900 per student which translates into an increment from K100 per month to K325 per month.
He added that internet fees have been increased from K 55 to K 194 per year for full time students and from K 27 to K95 per annum for distant students.
And for Sports and Recreation, Mr. Chibale indicated that students will now be paying K150 per year instead of K65 whereas examination fees have been increased from K100 per year to K50 per course.
[Read 327 times, 1 reads today]