Human Rights activist Laura Miti is opposed to the current system of setting cut off points for Grade seven and Grade Nine.
Ms. Miti said the cut off mark system is tragedy and robs children from under privileged background access to education.
In a series of Tweets, Ms. Miti appealed to education authorities to consider scrapping off the cutoff point system.
"So a child sitting 120 in a class in a broken school must attain the same mark as the one attending a well-resourced functional private school in order to get a place in a higher grade. So the poorer children are inordinately disadvantaged," she wrote.
"53 years of nationhood and we cannot provide a desk, chair and teacher to every child who passes exams. We use cut-off marks to throw the majority of children out of the education system and somehow do not recognise this as a crime against them," Ms. Miti remarked.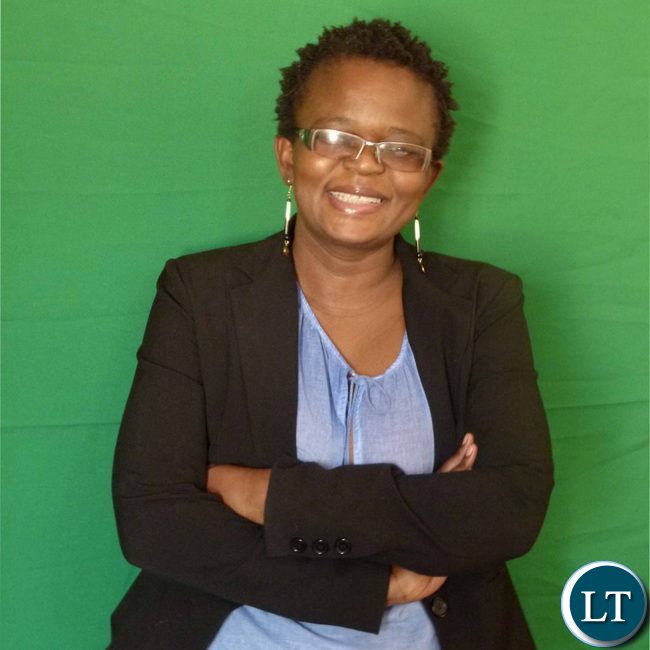 She added, "I abhor the cut-off system we have institutionalised in Zambia to determine which children progress to grades 7 and 10. It is an abuse of children's rights to education because it is based on available places not on passing of the exam."
"As things stand, Ministry of Education statistics tell us that only just over 30% of kids who enter grade 1 make it to grade 12 simply coz we have no places. No guesses who is making it through to grade 12 – when was the last time you heard if a mayadi child (child from rich child) who stopped school in Grade 7?"
She said, "Overall, I would like us to manage our resources so that we can abolish Grade 7 and 9 Exams as selections based on places.
Every child who enters Grade 1 should make it to Grade 12 repeating only if they are academically unable to cope with material in next grade," she said
"I also think that rather than have a mark differential that favours girls over boys, we should have one that favours disadvantaged schools over private. Why should a girl from Lake Road have a lower pass cut-off point than the boy at Chawama?"
She further wrote, "As a country, we have agreed with ourselves to educationally punish children for being poor. No I am not suggesting fancy gadgets and swimming pools at Kanyama Primary. Just 40 to a class, books, trained dedicated teacher everyday so the exam is not an exercise in educational apartheid"
"Simple fact is a Kanyama primary Gr 7 child who manages 700 marks has to be super gifted and studious. But they won't get a place at St Mary's (forget the fees for a moment) or a scholarship to Mpelembe because it goes to a much less naturally gifted Nkhwazi primary child with 800," she tweeted.
[Read 5,421 times, 1 reads today]