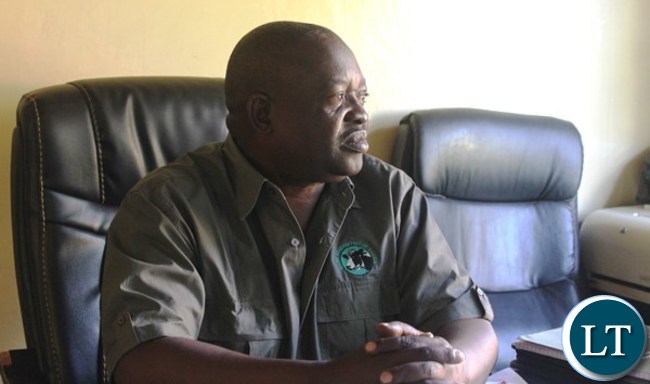 The Zambia National Farmers Union (ZNFU) says the outbreak of cholera in Lusaka and subsequent closure of the Soweto market has had a devastating effect on farmers.
ZNFU president Jevis Zimba said there has been huge quantities of fresh produce going to waste due to lack of alternative markets where farmers could offload their commodities.
He said ZNFU has since partnered with government to find a solution as to where farmers would conduct wholesale trade for fresh produce so that agriculture does not suffer in the wake of the deadly epidemic.
Mr. Zimba said a committee has since been set up to find space where farmers would conduct agro-wholesale trade.
He noted that farmers will be communicated to once final logistics for the agro-wholesale trading area have been finalised, taking into account habitability and sanitation of the area.
Mr. Zimba has however called on farmers to exercise patience as the matter was being resolved.
He assured that all concerned stakeholders are promptly attending to the matter to ensure that farmers are not inconvenienced further.
He has since thanked government for responding swiftly to the concerns raised by the agro farmers.
And Minister of Local Government has confirmed that his ministry was working with the Zambia National Farmers Union (ZNFU) to find land where farmers will be selling their vegetables at a wholesale price.
Mr. Mwale said this is to enable Lusaka residents to access fruits and vegetables.
[Read 15 times, 1 reads today]