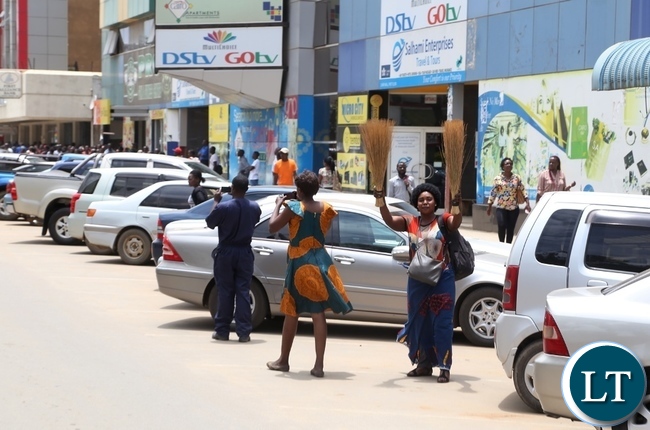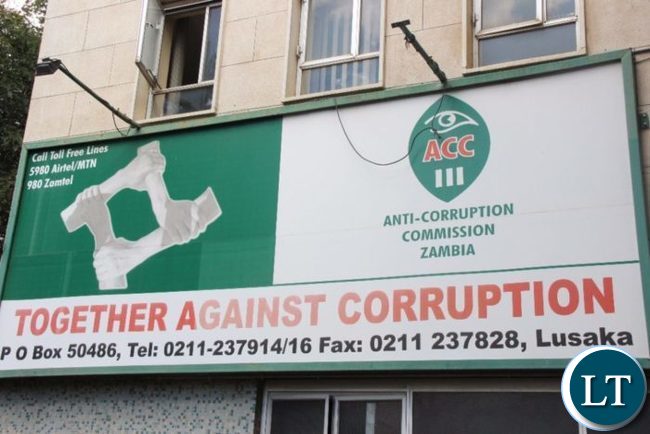 Patriotic Front (PF) Northern Province Chairperson Bwalya Chungu has challenged the Anti-Corruption Commission (ACC) to urgently summon individuals alleging corruption in government so that they can prove their allegations.
Mr. Chungu says it is incumbent upon the ACC officers to ensure that they establish facts and details about the alleged corrupt practices by the claimants.
Speaking to ZANIS in Luwingu today, the Patriotic Front Northern Province Chairperson noted with concern the tendency by some ' disgruntled' politicians who are busy smearing propaganda about corruption without evidence to substantiate their claims.
Mr. Chungu has since urged those alleging that there is corruption in government to provide tangible proof to law enforcement agencies so that the law can take its course against the culprits.
And Mr. Chungu, who is also Lupososhi Member of Parliament, said people should not use politics to dent the image of those in government.
He advised those who do not agree with the ideals of the PF to leave the ruling party peacefully unlike causing unnecessary confusion.
Mr. Chungu pointed out that PF government remains committed to improving the lives of Zambians by taking development to all corners of the country.
He further said there were numerous tangible developmental projects being implemented by government across the country hence the need for well-meaning Zambians to rally behind the PF administration.
[Read 11 times, 1 reads today]