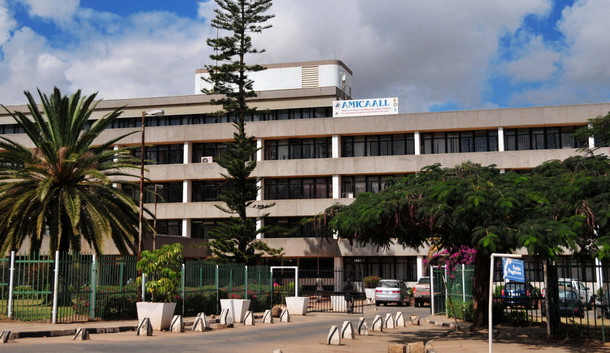 Lusaka City Council (LCC) has assured members of the general public that it will continue conducting routine health inspections on public facilities around the city.
LCC Public Relations Officer George Sichimba says routine health inspections in public places such as schools are important as they play a major role in combating diseases such as cholera.
Mr. Sichimba says inspections should not only be done when there is an outbreak but conducted routinely.
Mr. Sichimba said this in an interview with ZANIS in Lusaka today.
He attributed the stoppage of inspections by the council to lack of funding.
The LCC PRO implored members of the general public to work closely with the local authority where keeping of surroundings is concerned.
Some parents and guardians in the City had demanded the council to consider routine health inspections in learning institutions as a long term measure to avert the outbreak of epidemic diseases such as cholera.
[Read 16 times, 1 reads today]