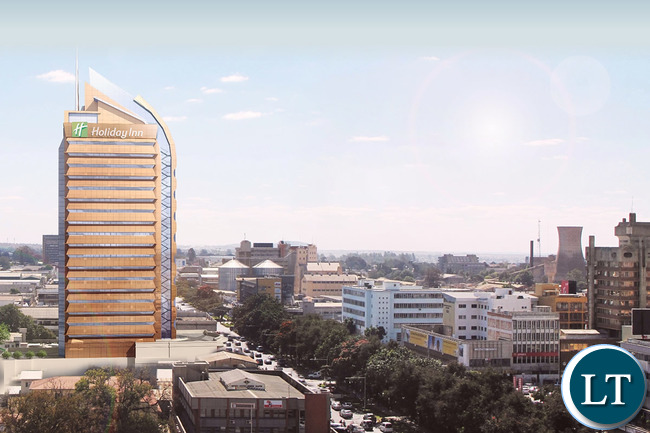 Minister of Labour and Social Security, Joyce Simukoko says no one should encourage street vendors to go back and trade in the Central Business Districts of Lusaka.
Ms. Simukoko says the vendors should instead be encouraged to trade in designated places that have been certified by government.
She was speaking when she toured the Society Business Park in Lusaka.
Ms. Simukoko also urged the National Pensions Scheme Authority-NAPSA- to guard the building and attract more business entities.
And NAPSA Director General Yollard Kachinda has thanked the Ministry of Labour and Social Security for the support rendered towards the project.
Mr. Kachinda said the building is now 95 percent complete and that the remaining five percent will be complete in the next four weeks.
[Read 16 times, 1 reads today]