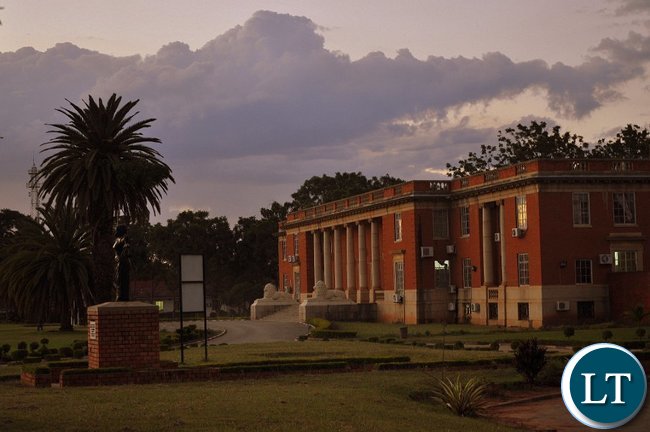 Attorney General Likando Kalaluka has asked the constitutional court to allow him to argue against the case in which the opposition UPND wanted to block the swearing in of President Edgar Lungu and his vice Inonge Wina.
This application was dismissed by the single judge of the court forcing the UPND to appeal to the full bench.When the matter come up on Thursday the Attorney General Likando Kalaluka asked the court for time to argue as to why the application should not be entertained.Mr. Kalaluka's argument is that the appeal should not be heard because it was filed out of time and without the permission of the court.
Ruling has been reserved to a date to be communicated to the parties.Meanwhile the petitioners have asked constitution court judge Mungeni Mulenga to recuse herself from handling the matter.But respondents lawyer Lubinda Linyama said it is wrong to ask a judge to recuse herself without giving legal reasons.
In September 2016 the UPND asked the Constitutional Court to order that the swearing-in of President Lungu and vice president-elect Inonge Wina not take place on.
They contended that president Lungu could not be sworn in when the Constitutional Court did not declare him as winner of the elections when it dismissed the petition.
[Read 51 times, 1 reads today]