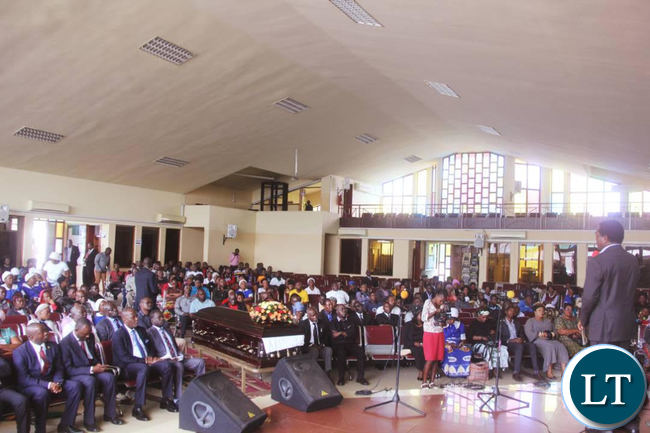 UPND President Hakainde Hichilema has called for unity of purpose in families and in the nation in order to foster peace economic development for all.
Mr Hichilema said this on Thursday morning at the University of Zambia SDA Church in Lusaka during the funeral service for late Chimbamilonga Member of Parliament Brian Sikazwe.
Mr Sikazwe was Chimbamilonga MP from 2006 to 2011 and was the UPND's 2016 parliamentary candidate.
Mr Hichilema was joined in by Finance Minister Felix Mutati in the send off ceremony for the late Mr Sikazwe.
The UPND leader encouraged fellow mourners to remain hopeful of a greater tomorrow even amidst social and economic challenges.
And Mr. Mutati also echoed Mr Hichilema's sentiments that there is need for Zambians to put oheads together when the country's economy is on its knees.
He also stated that when the economy is poorly performing a time such as this, no one is spared of its harsh results.
Mr Mutati also thanked the UPND for its efforts in standing for and on behalf of the less privileged both in good and bad times.
"We want to encourage all of you, to remain optimistic and when in times of sorrow, look to God while physically doing something about difficult times. To our departed brother, we say go well brother Sikwaze, and to us still alive, we are challenged to even work harder for the better as our brother did when he served at various levels of his life, Mr Mutati is quoted as saying.
This is according to a statement released by the UPND Media team.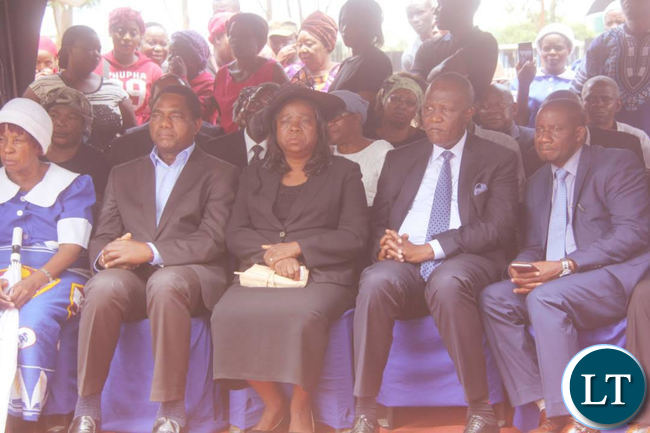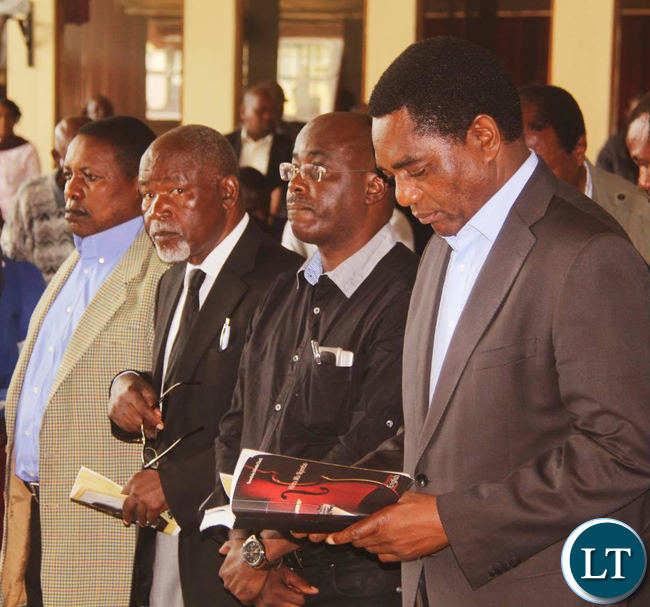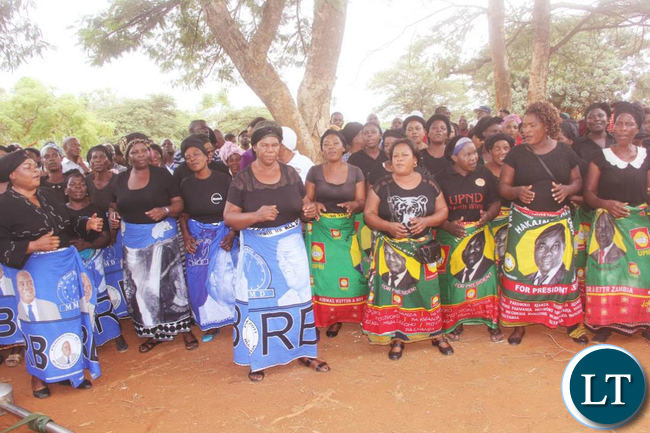 [Read 19 times, 1 reads today]