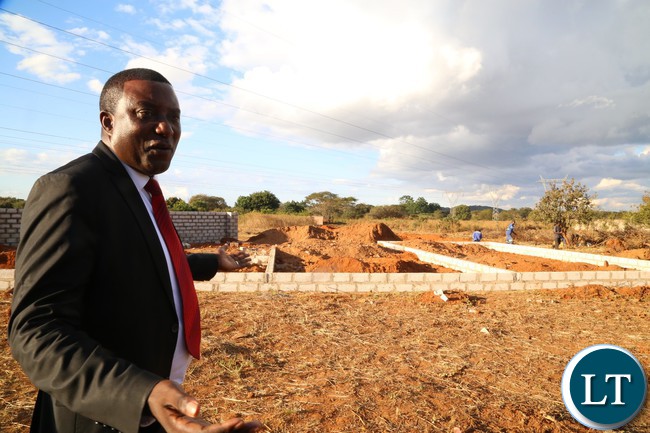 Zambia Electricity Cooperation Limited (ZESCO) says it has distributed over 3.2 million energy saving bulbs across the Country.
Company Public Relations Officer Henry Kapata said the power utility company has managed to save 145 Megawatts of power due to the distribution of the Energy Saving Bulbs.
Speaking in an interview with ZANIS today, Mr. Kapata disclosed that ZESCO, started distributing energy saving bulbs to kabwe last week and will soon move to Kapiri Mposhi district.
He also mentioned that the power utility company has procured 30 thousand energy savers to be distributed across the country.
Mr. Kapata also stated that ZESCO is procuring 12 million energy saving bulbs of which 4 million have already been received.
Meanwhile Mr. Kapata has attributed the interruption of power supply in areas like kamwala south and libala to ongoing maintenance work.
He said that ZESCO is replacing old cables in kamwala and libala that might allow water to pass through.
Mr. Kapata urged all ZESCO customers to subscribe to ZESCO SMS Service in order for the company to communicate through mobile phones in case of any inconvenience.
[Read 57 times, 1 reads today]