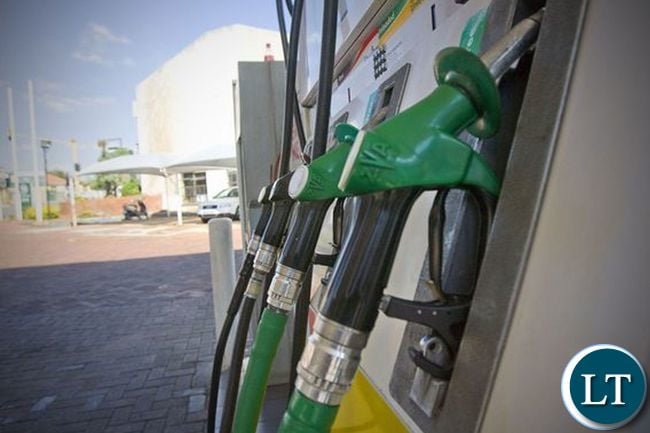 The Zambia congress of trade unions-ZCTU has called on government to seriously review the recent fuel increment.
ZCTU President, Nkole Chishimba says the union is concerned that the Energy Regulation Board-ERB-rarely reduces the price of fuel even when prices of crude oil on the world market drops.
Mr. Nkole says Government must be sensitive to the plight of the poor when sanctioning any increase in fuel.
The trade unionist leader says the increase in fuel will negatively impact on the living standard of the people given the current economic challenges.
And Youth Aid Zambia Chairperson, Chengu Kachenga has condemned government over the recent increase of fuel prices.
He says it is sad that government has continued subjecting the majority poor Zambians to untold misery amidst the already existing high cost of living.
Mr. Kachenga has charged that President Edgar Lungu and the PF have failed to run the country hence the need to vote them out of power in 2021 general elections.
[Read 45 times, 1 reads today]