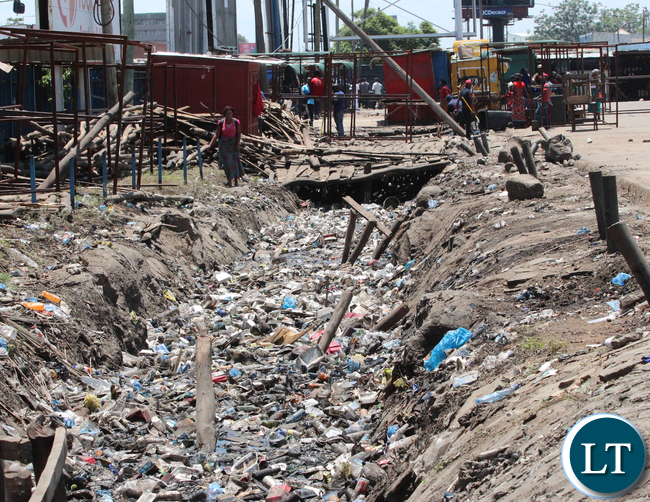 The Zambia Environmental Management Agency -ZEMA- says it will not ban the use of plastics.
ZEMA Director General John Msimuko says banning the use of plastics either for package or for other purposes may kill the recycling industry.
Mr. Msimuko says what ZEMA will instead do is put up legislation that will make producers of the plastics to manage them.
He was speaking when Permanent Secretary in the Ministry of Water, Sanitation and Environmental protection Ed Chomba visited recycling plants in Lusaka.
And Bishop Chomba has called for proper management of the Chunga Dump Site in Lusaka.
Bishop Chomba said the dump site is an economic site that is supporting the country's recycling industry.
[Read 313 times, 1 reads today]