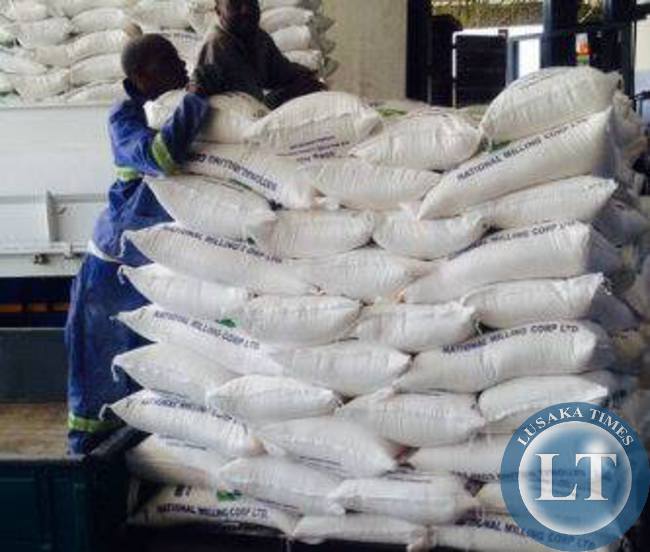 Mealie-Meal retailers in Kitwe have increased the price of the commodity by K5.
The retailers have attributed the increase in the price of mealie- meal to the hike in the fuel pump price early last week.
A check by ZANIS found that a 25 kilogramme bag of breakfast was selling at between K75 and K 80 from K70 and K75 while roller meal was selling at K55 from K50.
Retail outlets checked include National Milling, Antelope Milling, Olympic Milling and Shoprite Checkers.
And African Consumer Unity Vice President Muyunda Ililonga said the recent increase in the fuel price has triggered the hike in the staple food.
Mr. Muyunda appealed to government to always be mindful of the prevailing economic conditions among the people each time it makes a decision that has a spiral effect on all sectors of the economy and the people.
He said government should always try to make lives of people affordable as much as it has no control of fuel prices on the international market.
He stated that people's financial situation at the moment is very grave especially for those that are not working.
Mr. Ililonga said Government should engage various stakeholders to find a way of making the price of fuel and other essential goods affordable so as to promote productivity among manufacturers to ensure that products produced locally are affordable.
He noted that this increment will further result in the increase of many other commodities on the market.
[Read 47 times, 1 reads today]