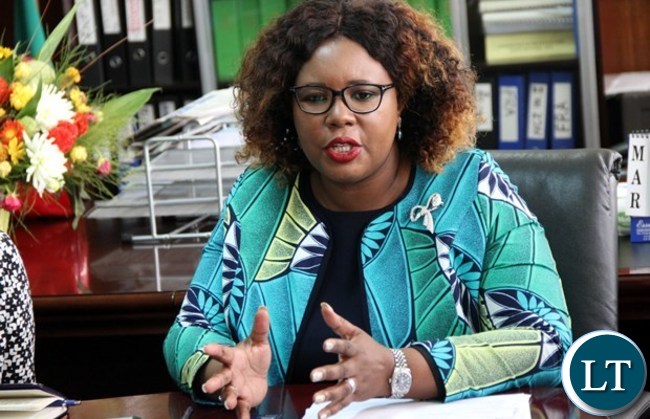 The opposition UPND has strongly condemned Information and Broadcasting Minister Dora Siliya for handing over offals to poor villagers in Eastern Province.
UPND Chairperson for Agriculture Levy Ngoma said Ms. Siliya who is also Petauke Central Member of Parliament is handing out offals to the poor women of Eastern Province, instead of handing them heifers to raise their own animals.
Mr. Ngoma said this must be condemned by all well-meaning Zambians, especially the women movement for the humiliating and degrading manner in which Ms. Siliya is treating her fellow women.
"Under Dora's watch, the e-voucher system has been a disaster. The procurement of maize has been in shambles. Agriculture financing has been in a crisis. Then as if to add salt to injury, Dora finds it wise to distribute left overs to an already desperate people. Just who ate the rump steak from those same animals?"
Mr Ngoma added, "PF thrives in populism. But on this one they have got it all wrong. They are impoverishing the people to later hand over offals to them. How sustainable is this policy? What we would have wanted Dora to do was to simply handout starter packs to the people so that they can produce their own food instead of giving them offals that will only last one day and then they start begging again. Dora must apologise to the nation for that humiliating treatment."
[Read 6 times, 1 reads today]