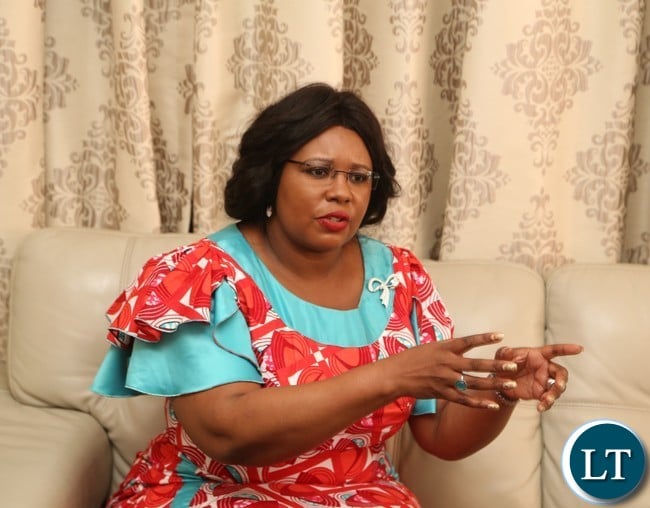 Government has assured Parliament that the financial challenges that the national broadcaster ZNBC is facing are temporary.
Minister of Information and Broadcasting Services Dora Siliya says ZNBC has not collected TV levy through ZESCO hence the delay to pay salaries to its workers.
Speaking in Parliament last evening, Ms Siliya said government will continue helping the institution until it is able to stand on its own.
She said going forward government will appoint a board to help in the running of affairs at the corporation.
Ms Siliya was responding to a question from Chiengi MP Given Katuta who wanted to find out when workers at ZNBC will be paid.
She disclosed that once the Independent Broadcasting Authority-IBA- starts collecting the TV levy, the funds will be remitted to ZNBC.
Meanwhile many MPs took turns to ask the Minister on what is being done to ensure the financial constraints at the national broadcaster are resolved once and for all.