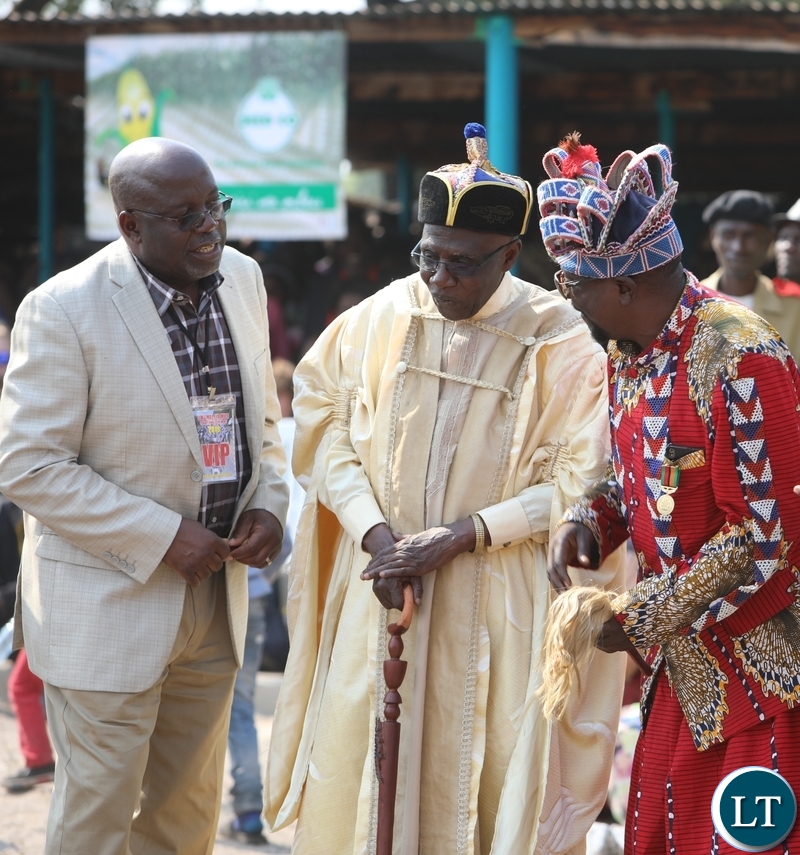 Paramount Chief Chitimukulu, Mwine Lubemba has hailed President Edgar Lungu for introducing a policy to allow traditional leaders to be gracing their ceremonies.
The Paramount Chief Chitimukulu said this move is going to enhance unity and development in the nation.
He was speaking in a speech read for him by Chief Luchembe when he graced this year's Likumbi Lya Mize traditional ceremony of the Luvale speaking people of Zambezi district today.
Meanwhile, Paramount Chief Chitimukulu has hailed people of Zambezi district for the thunderous welcome that he received upon his arrival at the Zambezi airstrip yesterday at 14:30 hours.
He has appealed to government through Senior Chief Ndungu to construct a bridge along the Zambezi River to easy movements of the people to and from the palace during the ceremony.
Speaking earlier through the former Likumbi Lya Mize National Chairperson, Max Mbunji, Senior Chief Ndungu thanked Paramount Chief Chitimukulu for accepting to grace the ceremony.
The Senior Chief said the coming of Mwine lubemba to grace the ceremony is a true reflection of the one Zambia one nation motto.
He also encouraged all Zambians to invest in their cultural heritage.
And Likumbi Lya Mize National Chairperson, Isaac Kanguya said cultural ceremonies should be embraced by all because they play an important role in uniting people regardless of tribes.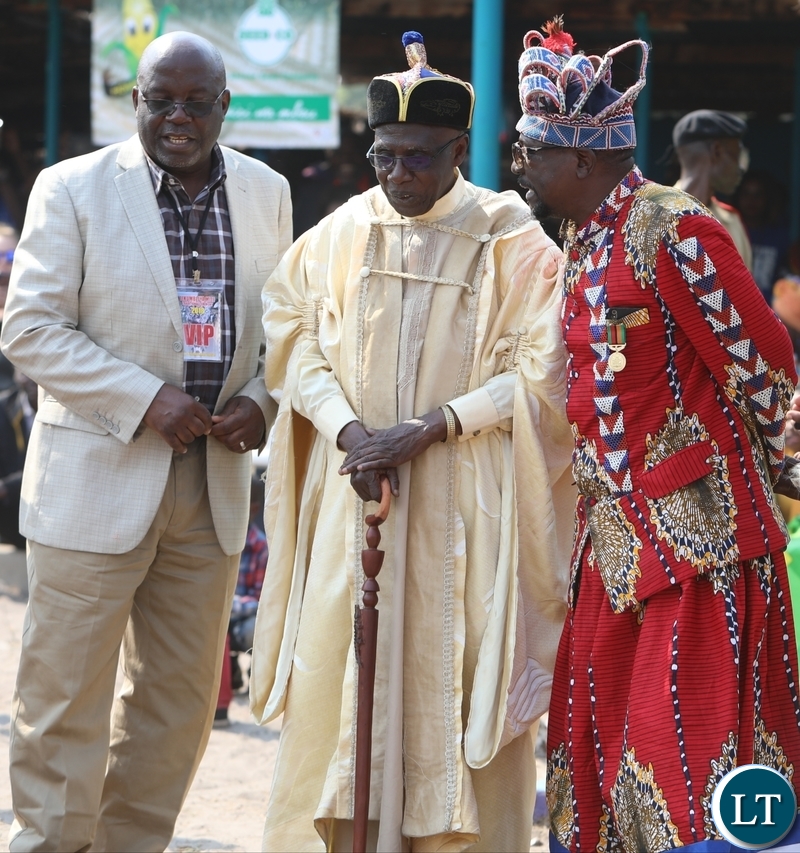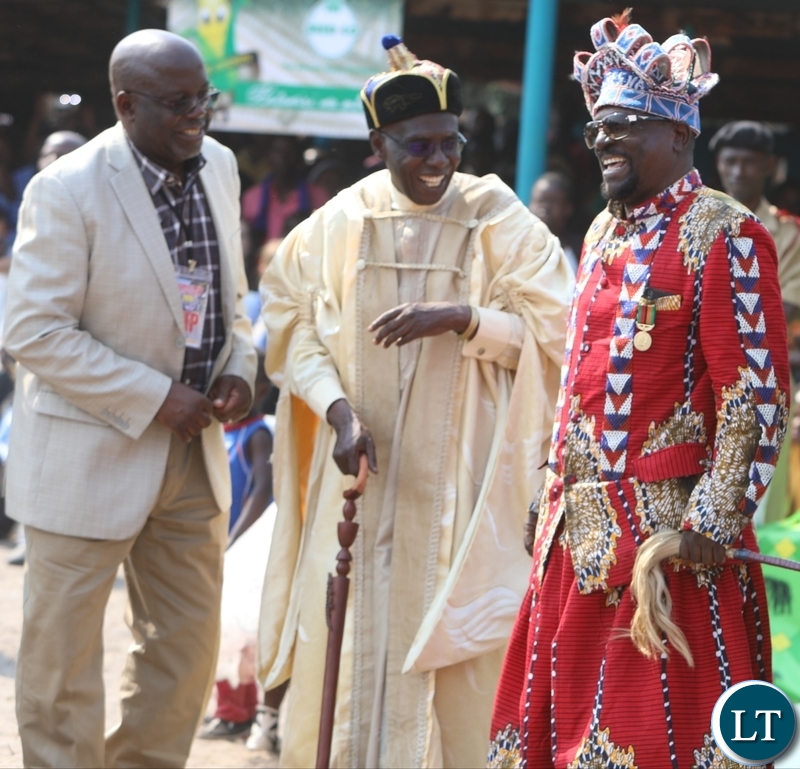 [Read 98 times, 1 reads today]