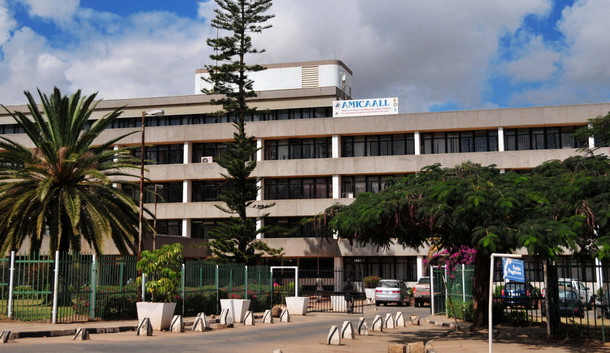 The Lusaka City Council (LCC) has advised traders and shop owners in the city against turning their shops into houses at night.
Council Public Relations Manager George Sichimba says the crime is against the council's public health order act and no one is allowed to turn their trading places into a private residence.
Mr. Sichimba has explained that it is illegal for any trader to sleep in a shop or market stall as it is against the law and is a health hazard.
He said to this effect the local authority will move in and conduct inspections to ensure that a permanent solution is found to the problem for the betterment of the general public.
He explained that this is because it's unhygienic for sellers to be using the same place for sleeping and as a storage facility for various food stuff for consumers.
The council Public Relations Manager was reacting to concerns raised by members of public on millennium radio this morning who alleged that there is a growing trend by shop owners of foreign origin who are turning their trading places such as shops as homes at night.
The residents who phoned in alleged that in the morning there is usually unpleasant smell which comes out from the groceries, thereby questioning the safety of the food that is stored in the same shops.
And Mr. Sichimba has warned vehicle repairers against using undesignated places for their businesses.
He said whoever will be found wanting will be dealt with in accordance with the Statutory Instrument on street vending which is now law.
He further called on vehicle spare part dealers to stop allowing mechanics from using their premises for repairing car
[Read 252 times, 1 reads today]