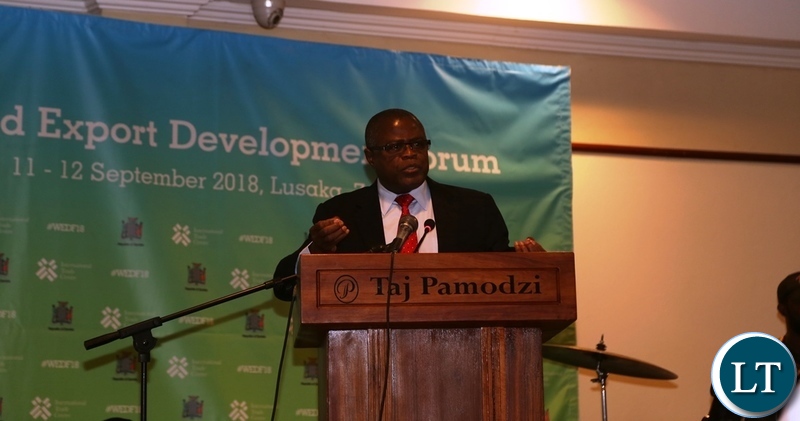 Minister of Commerce, Trade and Industry Christopher Yaluma says government is working tireless to ensure that the country is industrialised by 2030.
Mr. Yaluma assured would be investors that government will continue creating an enabling environment that supports the thriving of the industrial sector.
He was speaking last night during the World Export Development Forum Gala held in honour of the participants attending the three days forum which commenced on Monday 10th to Wednesday 13th September 2018.
Mr. Yaluma said Zambia is looking for investors who can work with government closely in industrialising the country.
He said for a long time, the country has been depending on copper mining hence, the need to diversify.
Mr. Yaluma said government wants to use the industrialisation agenda to promote diversification.
And Minister of Commerce Trade and Industry Christopher Yaluma says he is impressed with the high level of talks at the on-going World Export Development Forum (WEDF).
Speaking shortly after a breakfast meeting on facilitating trade and Investment for Development Mr. Yaluma said the country is headed for growth.
Mr. Yaluma said the breakfast meeting was worthwhile to attend for the Zambian delegation as it has given an insight on how to go about international trade.
He said the meeting has also opened up ideas on how to increase trade and facilitate the movement of goods and services.
Mr. Yaluma said the meeting focused on trade facilitation and on ways on how to improve levels of investment for the country.
He said it is important to ensure that trade facilitation and investment facilitation increase the volume for investment in the country.
Mr. Yaluma said both trade and investment facilitation cannot be delinked from the growth of entrepreneurship in the country.
He said enough has been said about trade and investment, what is now required is to put in place regulatory frameworks that will spearhead its growth.
Mr. Yaluma said government is also in the process of putting up controls on the policy and ensure that there is transparency in the way things are being handled.
He however, said the country is moving in the right track and most local entrepreneurs just need a little push to get it right.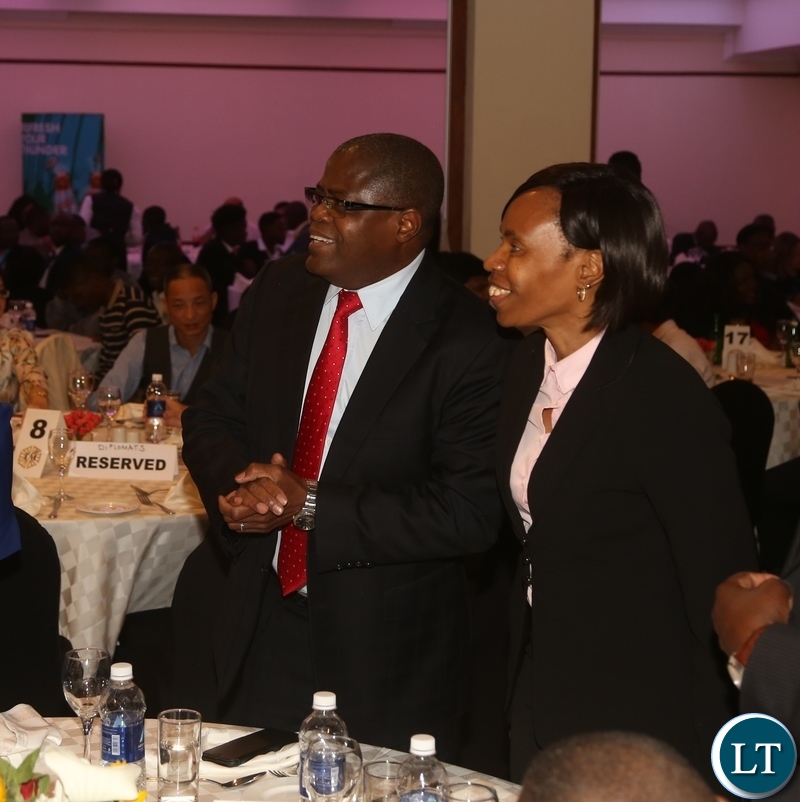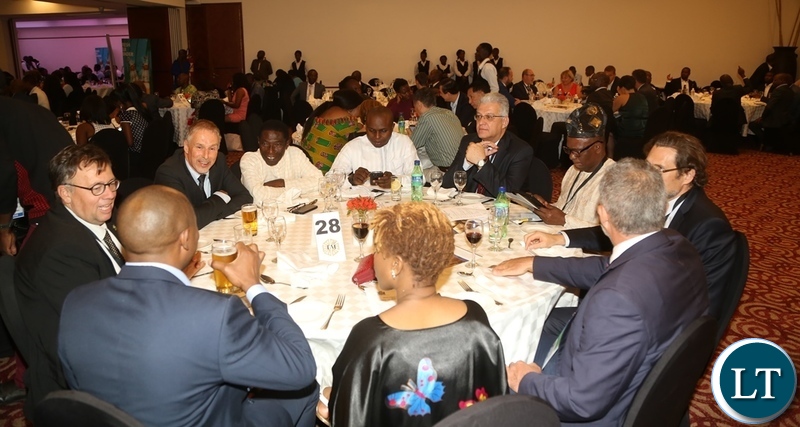 [Read 112 times, 1 reads today]