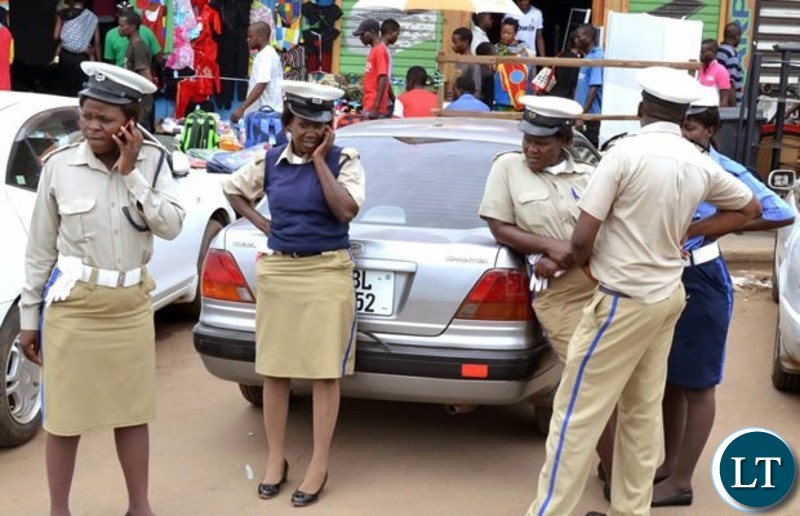 Motorists in Ndola have raised concerns over alleged increased random checkpoints by traffic police officers in residential areas.
The motorists have observed that despite various complaints over the same issue, traffic police offers in the district have continued making unnecessary random road blocks.
Speaking to ZANIS in Ndola today, the drivers alleged that traffic police officers try to find all possible faults so that they can be paid bribes.
Katebe Mulenga a female motorists complained that it is inconveniencing for traffic officers to make road blocks in residential areas because they create unnecessary traffic jams and usually children walk as pedestrians in residential areas.
"We know there are some unruly drivers on the road but making random check points in residential areas is inconveniencing us. Sometimes we send children to buy some small commodities such as bread or eggs at nearby selling points and now these traffic officers cause traffic jams which are a threat to our children," she said.
Another motorist McDonald Bwalya has complained that random checkpoints should be restricted to roads that are not busy because in the morning they create traffic jams which make people report late for work.
Recently Home Affairs Minister Stephen Kampyongo in his ministerial statement directed Police Commissioners in various provinces to co-ordinate snap check points to avoid inconveniencing the travelling public.
[Read 186 times, 1 reads today]