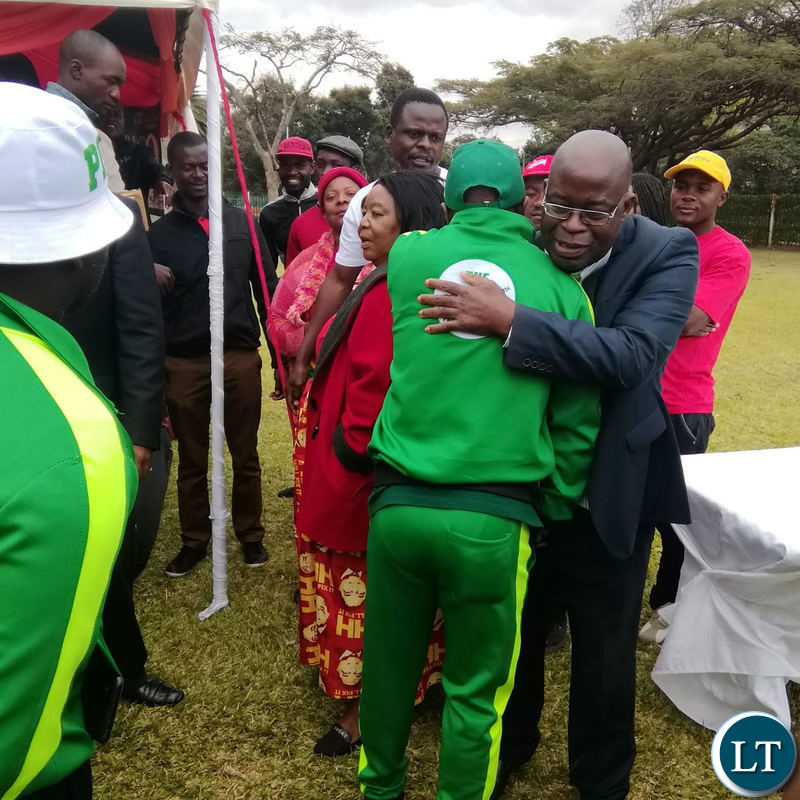 Home Affairs Minister Stephen Kampyongo has implored political parties in Zambia not to be confrontational but to co-exist.
Mr. Kampyongo however says it is gratifying to note that the just ended bye-elections in some parts of the country were generally peaceful despite reports of some incidences of violence.
ZANIS reports that Mr. Kampyongo was speaking to Journalists in an interview in Livingstone yesterday.
Mr. Kampyongo also said the police service did a commendable job as they ensured elections were conducted peacefully.
Meanwhile, the minister has urged all division commands in western, Northern and Eastern Provinces to continue exhibiting high level of discipline and restraint in their duties in order to create an environment where people do not feel intimidated.
Mr. Kampyongo has since congratulated all candidates that emerged victorious and urged them to deliver according to the electorates' expectation.
[Read 1,175 times, 1 reads today]