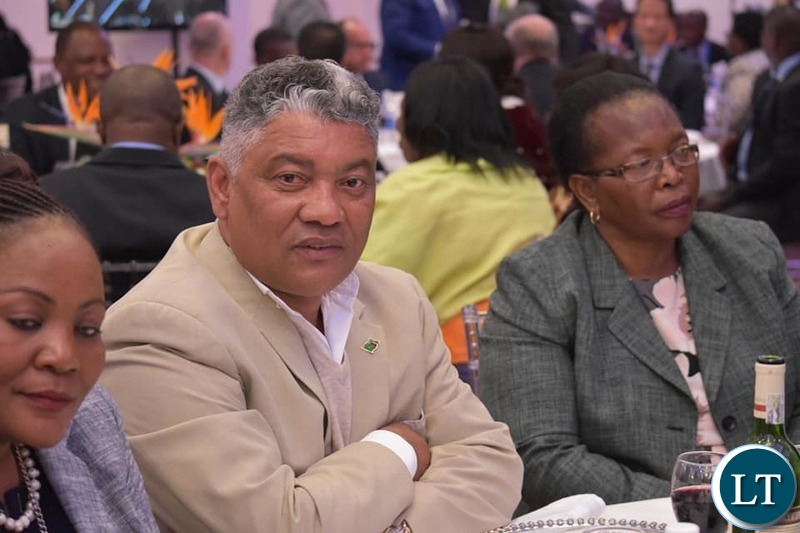 Minister of Justice Given Lubinda has affirmed government's position to improve on the dispensation of justice to the Zambian people.
Mr Lubinda observed that for a long time the public has raised concern with the manner in which the Ministry has been delivering its services.
ZANIS reports that Mr. Lubinda said this in Lusaka today, during the launch of the 2018-2021 Balance scorecard, Work place and wellness policy and the Service charter.
The Minister of Justice noted that this is why his ministry came up with the three documents to provide guidelines in the day to day operations and the implementation of the Seventh National Development Plan (SNDP).
He explained that the Ministry of justice has a mandate to provide legal services to government agencies, facilitating the dispensation of justice and promotion of good governance principles and practices.
Mr Lubinda added that the three documents will be used to ensure that public expectations are met by improving delivery.
And Mr. Lubinda further added that the ministry is also carrying out various reforms in some departments all aimed at bettering its service provision.
Meanwhile, Ministry of Justice Permanent Secretary for Administration Thandiwe Oteng has implored the staff to ensure that they adhere to the guidelines laid down in the three documents when executing their duties.
Mrs Oteng also pledged the ministry's commitment towards improving access to justice and enabling every citizen to seek protection of the law.
[Read 605 times, 1 reads today]