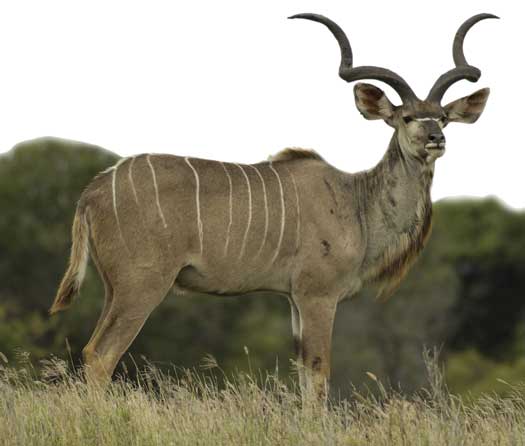 Ministry of Tourism and Arts Permanent Secretary Reverend Howard Sikwela says his Ministry targets to open more than 10 community game ranches in various Chiefdoms this year.
Speaking in Mpongwe when he concluded his visit to Copperbelt Province, Reverend Sikwela described the response by chiefs on the Copperbelt Province to the idea of introduction of game ranching as tremendous.
The Permanent Secretary said most of the chiefs believed the initiative is good and should have been introduced a long time ago.He said there is need to sensitize and empower as many communities as possible and this would be achieved through the government under President Edgar Lungu.
Reverend Sikwela said the various benefits would include community development in the Chiefdoms.
Among the Chiefs visited were Chieftaines Shimukunami of Lufwanyama, Chief Lumpuma of Lufwanyama, Senior Chief Chiwala Chiefdom of Masaiti and Chieftaines Malembeka of Mpongwe.
He said the program to introduce game ranches is meant to empower Chiefdoms with their own wildlife resources and reduce pressure of demand for special licenses during traditional ceremonies.
This is according to a statement issued to the media by Ministry of Tourism and Arts Public Relations Officer Sakabilo Kalembwe.
[Read 739 times, 1 reads today]