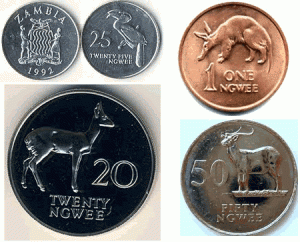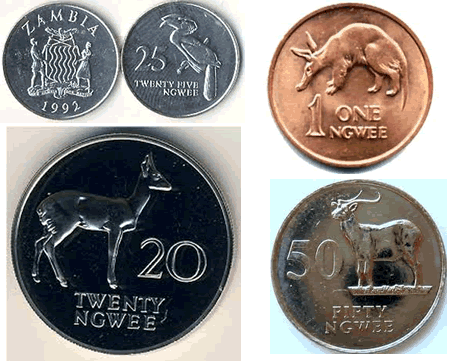 THE Bank of Zambia (BoZ) is this week expected to sign a contract with a South African mint company to produce the new coins.
Central bank deputy governor of operations, Bwalya Ng'andu says the new coins are expected to be delivered in December.
In an interview in Lusaka, Dr Ng'andu said a contract has been signed with GNB of Germany to print the new notes but could not give a tentative date as to when the rebased Kwacha notes will be delivered in the country by the producer.
"As soon as we have full agreement with printers, we will be able to provide you with an exact date when the new notes will be launched in the country. I don't think that it would take a long time," he said.
He however noted the anticipated challenge e distributing the new currency once the full agreement with the printers is signed.
He said the central bank's planned time table is to have the new notes distributed before the onset of the rains as it poses some challenge due to poor infrastructure in rural areas.
Dr Ng'andu said the BoZ has in the past few months been holding meetings with members of the business community to sensitive them on the rebased Kwacha.
"We are recruiting a team of mass campaign experts who are not members of the central bank and are expected to sensitive the public on various concerns raised for the next three months," he said.
The campaign team is expected to provide adequate information to the public on what is happening concerning the new currency.
He also said a special team within the central bank has been tasked to work with commercial banks on technological work that needs to be done as regard to rebasing of the currency.
[Zambia Daily mail]