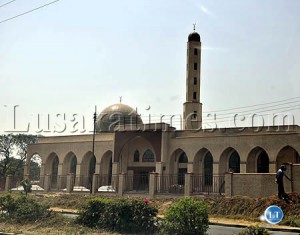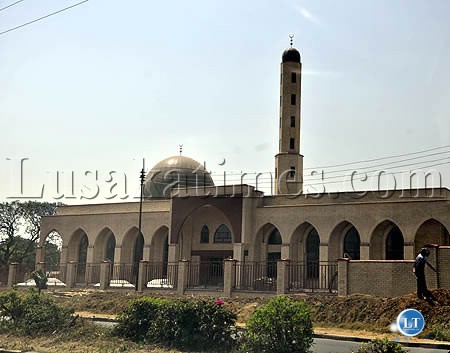 Islamic Supreme Council of Zambia (ICZ) has condemned the continuous havoc by Boko Haram against innocent people in Nigeria.
ISCZ President, Suzyo Zimba, says it is unfortunate that the suspected Islamist militant group, Boko Haram, has continued to cause terror among the local people in Nigeria.
Mr Zimba said in an interview with ZANIS that the Nigerian government need to seriously dialogue with the terrorists in order to find a lasting solution.
He said it is disastrous that clashes have persisted between Boko Haram militants and the Nigerian government forces resulting in deaths of innocent citizens.
Mr Zimba said there is need for concerted efforts by world leaders in order to bring sanity in North-east Nigeria where the Boko Haram has been causing havoc.
The recent abduction of school girls follows fights between Nigerian soldiers and Boko Haram militants resulting in 50 rebels being killed as the Nigerian military repelled an attack on its military base.
Six Nigerian soldiers, including the commanding officer, died during the clash.
More than 200 school girls who were abducted in April are still being held captive by Boko Haram militants who seek to establish a fundamental Islamic state in the country's North.
Meanwhile, about 60 girls and women kidnapped in North-east Nigeria last month, have reportedly fled their captors.
The ISCZ has been instrumental in spearheading peace and unity among religions in Zambia.