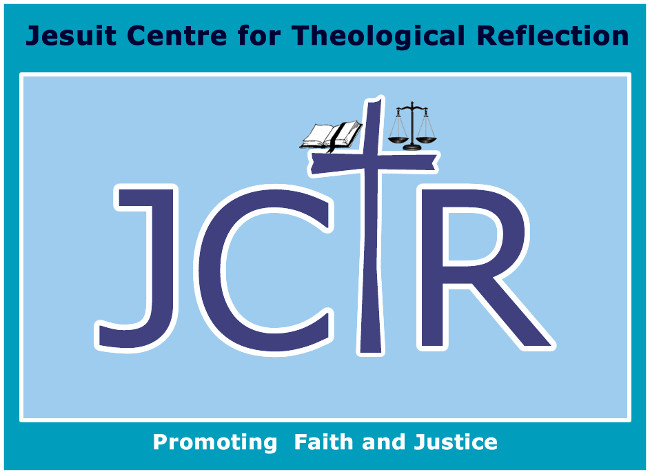 The Jesuit Centre for Theological Reflection says the continued increase in the cost of living is a major source of concern among households in the country.
In press statement released to the media by the social and economic department of JCTR, the organization says though there has been a decrease in some of the commodities the country has continued to record steady increase in the cost of living due to increases on other necessities such as the pending increase in electricity.
The organisation calls on government to put in more long-term and sustainable measures so as to stabilize the overall cost of basic needs for the purposes of guaranteeing social protection of citizens.
Below is the full statement released by JCTR.
INCREASE IN THE COST OF LIVING A MAJOR CONCERN AMONG HOUSEHOLDS
Our government recently released K1.6bn for implementation of poverty reduction and employment creation activities. The government further encouraged various government agencies to maintain the positive growth in the economy and ensure that the disbursed resources are applied in a timely and sustainable manner. This announcement is timely and we as JCTR commend our government on this score. We are alive to the negative effects of funding gaps on accelerated national development on account of disbursement delays which correspondingly lead to implementation delays of development programmes. In this regard we wish to express our serious concerns regarding the implementation of various government projects particularly delays in building earmarked health posts across the vast span of the country. We appeal to government to intervene and address this issue as provision of quality health services through investments in rural health infrastructure is essential in improving rural livelihoods.
Be that as it may, the cost of living for the month of June 2014 measured by JCTR's Basic Needs Basket (BNB) for an average family of five living in Lusaka was K3, 681.14. This shows an increase of K44.68 from May's BNB which stood at K3, 636.46. The increase is attributed to the hike in prices of the following food items; Kapenta by K6.00 per Kg, Beans by K6.88 per Kg and Cooking Oil by K1.14 per Kg from the previous month of April. There has also been a significant increase in the price of charcoal from K127.50 in May to K135.00 in June, showing an increase of K7.50. In contrast, other commodities showed marginal decreases in pricing namely, Dry fish which decreased by K14.54 per Kg and Beef which decreased by K0.57 per Kg.
However, despite decreases in the cost of some food items measured by the Basic Needs Basket, JCTR is concerned that the overall cost of the basket indicates a steady aggregate increase in the cost of living. On a general scale prices of essential commodities are under pressure towards an upward thrust. For example, this month ZESCO is poised to effect the revised electricity tariffs. This increase in electricity tariffs will invariably affect the manufacturers' cost of production and ultimately cause an increase to consumers. The JCTR acknowledges some measures taken by government to cushion some households against the high cost of living and ensure that vulnerable families' access basic needs, among them the social cash transfer scheme. However, there is need for more long-term and sustainable measures to stabilize the overall cost of basic needs for purposes of guaranteeing social protection of citizens.
As a Centre we recommend to Government to ensure that development efforts are aimed at increasing the long term coping capabilities of majority of households to access basic needs such as food, clean water, health and shelter. It is rather a misnomer to note that there are families that are still surviving on one meal a day and yet the national economy is acclaimed to be positing a steady growth. As an emerging nation we need to rise to the challenge of channeling the positive economic growth into improved living conditions of the majority of Zambians. We are aware that government is committed to addressing the general welfare of Zambians and will stop at nothing to ensure that the mass or our people move from poverty entrapment to a dignified life. We urge government to transcend policy pronouncements and statements of intent and show equal resolve in accelerated implementation of poverty reduction strategies and programmes through timely release of development oriented resources.
For more information, contact the Social and Economic Development Programme of The Jesuit Centre for Theological Reflection.