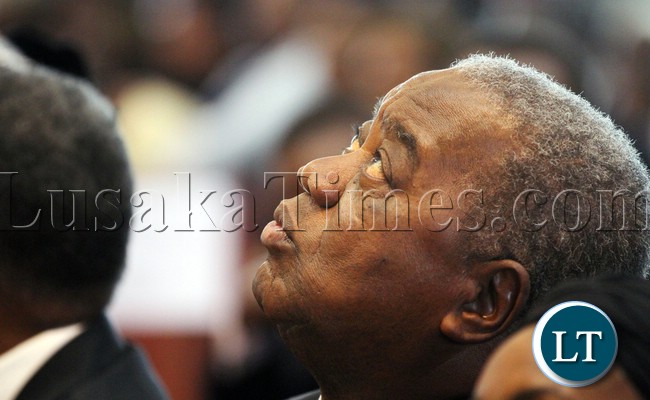 Former President Rupiah Banda's brother in-law, Moses Chilongo, has died. He was 36.
This is according to a statement released to the media by his deputy administrative assistant Kennedy Limwanya.
Mr Chilongo, who was former first lady Thandiwe Banda's younger brother, died in Kitwe yesterday after an illness.
The funeral is being held at house number 4844 Almalik Street, Riverside, Kitwe. The late Mr Chilongo is survived by a wife.