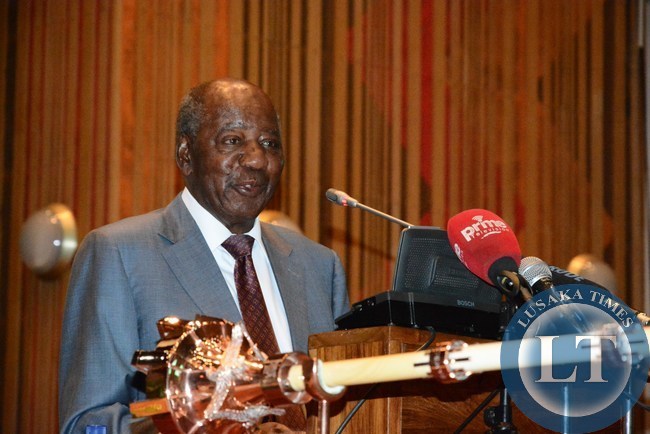 Finance Minister Alexander Chikwanda has signed a Statutory Instrument increasing the fees and fines from 20 Ngwee to 30 Ngwee.
According to the Fees and Fines (Fees and Penalty Unit Value) Amendment Regulations 2014, the statutory instrument signed on June 19th 2015, the fees, charges and penalties have gone up to 30 Ngwee from 20 Ngwee.
Mr Chikwanda revealed in Parliament when he issued a midyear budget review that he be will be raising additional revenues of K500 million by increasing the fee unit from 20 to 30 Ngwee.