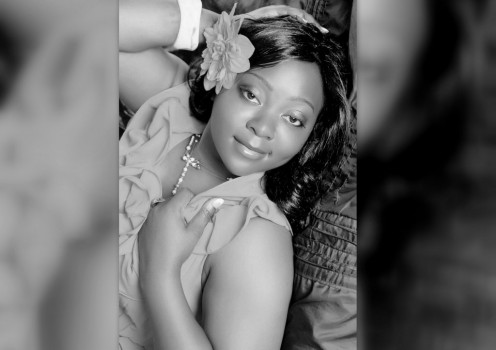 After a few years of chasing her dream,UK Based songstress Lily Mutamz from Zambia is about to live it. The 31-year-old, Zambian born singer,has been signed on a recording contract with a big recording and artist management company called Downtown artists in the UK. Lily Mutamz auditioned at the prestigious Downtown studios on Saturday 15th August, 2015, following her invitation in Soho after debut release of Woza hit single!
She was called back almost immediately and offered a signing. Lily Mutamz has expressed her excitement as she knows this will provide more open doors even for her upcoming Talent show, ZED FACTOR. The hardworking songstress is shooting a viral dance video choreographed by professional dancer Sherrie Silver who has strong affiliations with top Nigerian stars like Wizkid. Rehearsals have already began for this and her 3 kids have been asked to feature by Sherrie C.E.O of the Unique Silver dancers.
She had this to say : "I didn't think my African accent could get me in but fortunately when I sing, there is no evidence of my accent'' I so nervous. However, when I sang, my confidence was evident!
I decided to sing ''Be Magnified'' acapella and poured out my heart in Worship. I felt so warm and comfortable.
Surprisingly enough I was given immediate positive feedback after singing as the producer did not expect what he heard. There was expression of interest with emphasis on how good my voice sounds on recording even though I thought I didnt give my best. I was immediately asked about my availability to start recording the two singles. My songs will be released for National distribution as Downtown Artists are associated with many big names in the music industry, media and beyond. Some of these include: ITV, BBC, Warner Brothers, Apple, Oxjam, Habana Creative Production, Wired Magazine, Band Vault and Vivienne Westwood.
My pastor's son Tinashe Matanhire of YourChurch Retford, England, who came along with me in the audition room said I was really good and he describes how the producer was almost flowing into worship! Amazing how I changed my mind about singing "Child of Africa" and at the last minute I sang a gospel song.
"I thought my nerves had really come through. I walked away thinking I could have done better BUT they called me after 24 hrs inviting me back for a signing!
"I didn't think in a million years they'd call me back," she said. She added: "I nearly gave up, I thought I'd just be a mum and a promoter for others." I have always promoted others and no one ever seems to promote my work.
After going through all the paperwork, I signed without hesitation. Lily Mutamz is keeping the value of her record deal confidential. "All I can say is it is a great package for International Marketing and Branding". The singer intends to bring in the Zambian main languages in her songs. Lily Mutamz has high hopes  due to the link-up with Soho-based Downtown Artists which could lead to a major recording deal with the likes of EMI, Universal or Sony. Mind you, Downtown Artists are known for producing Peter Andre, David Bowie, Ringo Starr of the Beatles, The Specials, Depeche Mode, Bjork, PM Dawn, and The Chemical Brothers among others who are internationally acclaimed."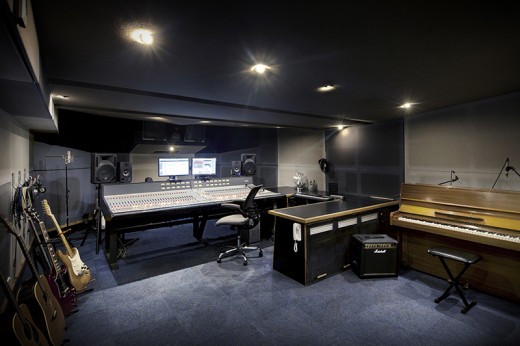 Lily Mutamz becomes the 1st Zambian to have such a recognised international label as their record label. There is no doubt that this young woman will succeed due to her hardworking nature.
Download her latest track Woza!
http://www.zambianmusicblog.co/lily-mutamz-woza/
BY KAPA187