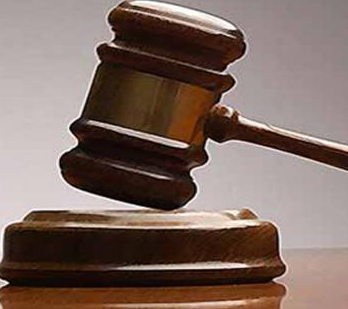 A FORTY –YEAR-OLD woman has been sent to prison for 20 years with hard labour for defiling a 14-year –old boy in Chipata District.
Before High Court Judge Chalwe Mchenga was Malita Banda of Chiwayu Village who was convicted with one count of defilement Contrary to Section 138(1) Cap 87 of the laws of Zambia.
Particulars of the offence were that on 15th April this year, the convict called the boy around 13:00 hours as she was inside her house, she then pulled him on the ground and she mounted on top of the boy.
She undressed the boy and removed her skirt which she was wearing and only remained with her blouse.
The accused got the private part of the boy and inserted on her birth canal.
The court further heard that the boy started crying and the woman never moved out of him and even when the boy cried heavily.
The woman only moved out after seeing that the private part of the boy had swollen.
The boy then later told her mother what had happened and the woman was later arrested by the police because the private part of the boy had been bruised.
However, Mr Justice Mchenga sent the woman to jail for 20 years with the offence of defilement.
Ends