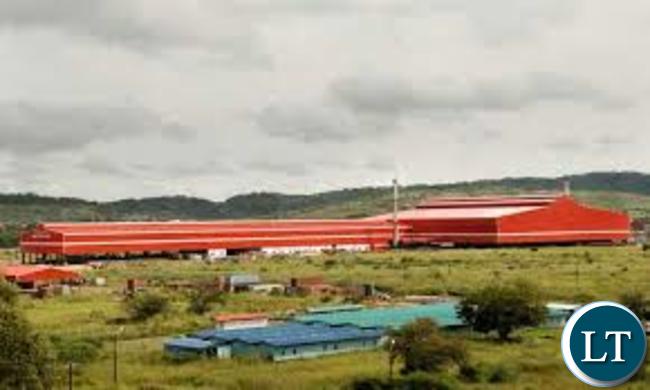 GOVERNMENT has threatened to either enforce higher taxes on imported steel or completely ban imports to protect the local industry.
Special assistant to the President for project monitoring and implementation Lucky Mulusa said higher taxes on imported steel may be necessitated to protect the local industry.
Mr Mulusa said this shortly after touring the Kafue Steel plant which has reduced production from 12,500 tonnes a month to about 3,000 tonnes due to challenges such as power outages and scarcity of market.
"We need to identify all products being imported into the country so that locally-produced products are protected," he said.
Mr Mulusa said protecting local products can help address the depreciation of the Kwacha, among other economic benefits.
He advised Kafue Steel Company, which is currently consuming 25 megawatts (MW) of power, to set up its own power generation plant.
"With the heat being generated at this plant, the company can generate its own power," Mr Mulusa said.
Kafue Steel Company chairperson Bright Chunga said it is cheaper to buy steel produced in Zambia instead of importing the material.
"Buying steel from our company will save the economy because people will be paying in Kwacha as opposed to importing and paying in United States dollars," Dr Chunga said.
He said importation of products is no guarantee that the product is of superior quality.
"South Africa has bought steel from our plant because our steel is of high quality," Dr Chunga said.
And Dr Chunga said the lack of ready market coupled with load shedding has forced the plant to lay off 200 workers.
He also appealed to Government to take action and protect the industry from collapse.
[Read 20 times, 1 reads today]