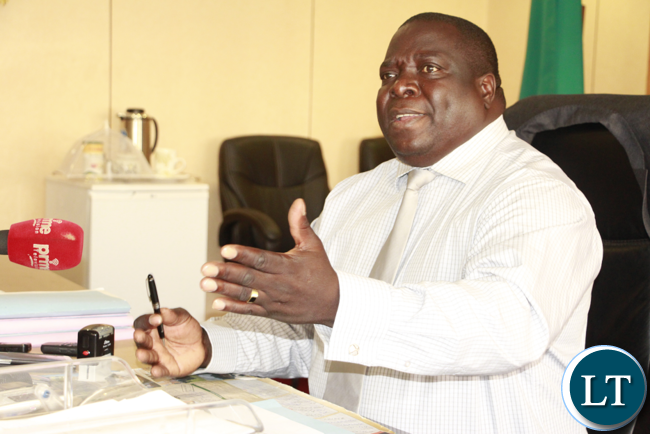 Government has withdrawn education bursaries from Copperbelt University (CBU) students arrested for disrupting the laying of wreaths during the 51st independence celebrations in Kitwe yesterday.
Chief government spokesperson, Chishimba Kambwili said it was disappointing that students involved themselves in mischief at government expense when government was paying for their education.
He has since directed the school administration to compile a list of students arrested and check their payment mode and remove all students on government bursary from the incentive.
Mr Kambwili further warned all students involved in riotous behaviour to desist from the vice as government would not hesitate to enforce the law.
He stated that the withdrawal of the education bursary from affected CBU students should serve as a precedent to all students.
Yesterday, CBU students caused confusion during the 51st independence celebrations in Kitwe as they disrupted the laying of wreaths at Freedom Park.