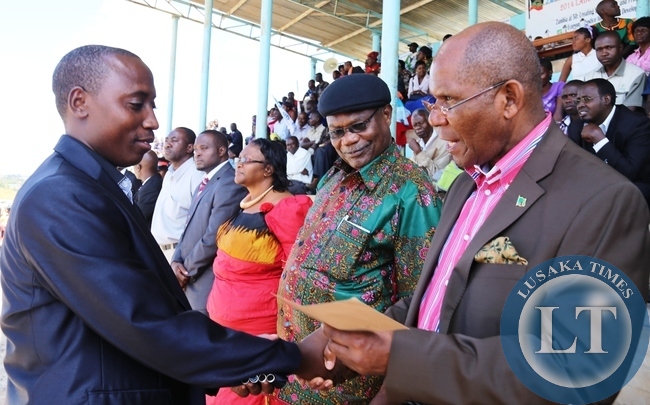 Zambia has been urged to maximize investment opportunities offered by the 10-year extension of the US African Growth and Opportunity Act (AGOA).
Honorary Consul for Zambia in California Robert Sichinga has called for more education and awareness creation on the benefits AGOA offers to Zambian businesses.
Mr. Sichinga noted that Zambia is not taking enough advantage of the AGOA, which is meant to give the continent the opportunity to export to the US market.
He has attributed this to lack of awareness on the part of African businesses of the benefits of AGOA.
Mr. Sichinga said that he wants to see Zambia prosper in order to encourage more American companies to find Zambian partners and do business in Zambia so as to improve the economy.
Mr. Sichinga stated that Zambia has depended too much on copper which has affected the performance of the country's economy.
The African Growth and Opportunity Act (AGOA) is a non-reciprocal trade preference programme that provides duty-free treatment to U.S. imports of certain products from eligible sub-Saharan African (SSA) countries.