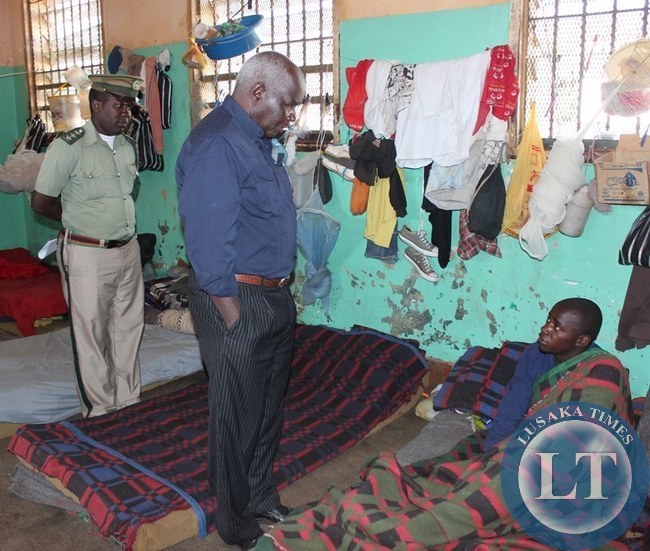 GOVERNMENT has directed the provincial police command in Eastern Province to quickly arrest people who were involved in the beating of journalists in Vubwi District.
Home Affairs Deputy Minister Colonel Panji Kaunda said yesterday that it was unfortunate that the police were still claiming that were still investigating the beating of journalists and invading into Breeze FM during a live programme by known people.
Col Kaunda said Government would like to see an action over the matter from the police.
He said President Edgar Lungu was clear that he would not condoned lawlessness in the country.
He said people were becoming suspicious that the two matters involving Breeze FM and attack on journalists were taking long for police to conclude investigations.
"How can police take two to three weeks just to investigate Breeze FM incident and the other attack on two journalists in Vubwi District?.We don't want stories anymore from the police but we should see an action towards the arrest of people who were involved in the attack," he said.
Col Kaunda said the two journalists have continued complaining that there was no action that was being taken by police despite reporting the matter.
He said he was not happy with what the police were doing in reluctantly moving in and arrest the people involved.
And Chipata Press Club Vice Chairperson Oswald Yambani II said the club was concerned that the police in Chipata have not made arrests to people who attacked journalists in Vubwi.
[Read 19 times, 1 reads today]