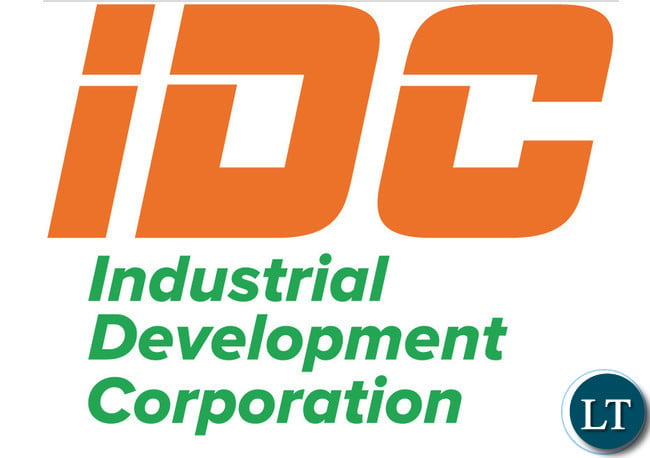 THE Industrial Development Corporation Zambia Limited (IDC) has pre-approved 11 bidders to develop the initial 2 x 50 megawatts (MW) Utility-Scale Solar Photovoltaic IPP projects.
The projects are under round one of the 600MW scaling solar project announced and launched earlier this year.
The 11 firms are EDF Energie Nouvelle of France; Scatec Solar of Norway, Access Eren Zambia 1 of France, Mulilo Zambia PVI Consortium of South Africa, and Enel Green Power (EGP) of Italy.
Others are Globeleq of the United Kingdom, International Power SA/Engie of Belgium, Neon First Solar of France, Shanghai Eletric Power/Avic of China and Africa Infrastructure Investment Fund 2-Old Mutual – Life Insurance Company –Cobra/CDE of Mauritius and Grupo T-Solar of South Africa.
The companies have been pre-qualified to participate in the Request For Proposals (RFP) to develop the first-ever grid connected solar PV power plants in Zambia to be located in the Lusaka South Multi-Facility Economic Zone.
This is according to a statement released yesterday by IDC chief executive officer Andrew Chipwende.
Mr Chipwende said the pre-qualification followed a competitive Request For Qualification (RFQ) process that ran from October 5 to November 13, 2015, in which 48 applications were received.