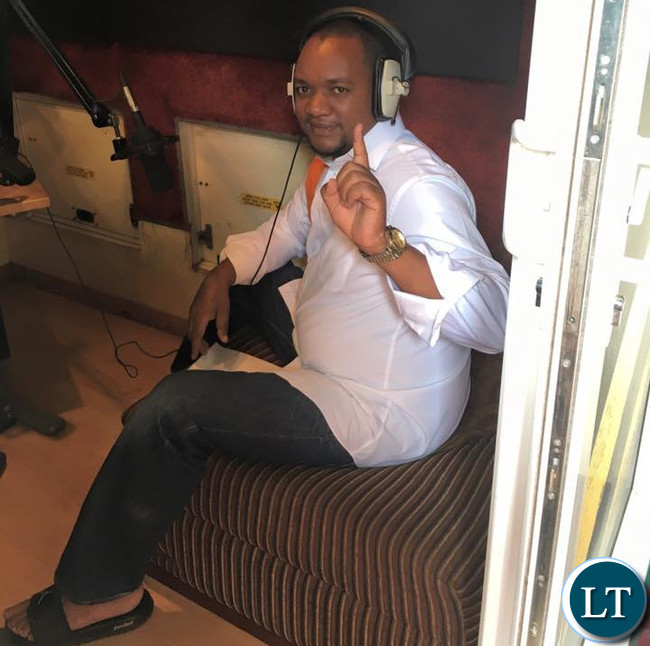 Announcing their defection in Kasama's Location Suburb at a named councillor's residence, the cadres charged that the PF has lost its founding vision of being a beacon of hope to all Zambians.
They alleged that following the death of founding party president, Michael Sata, who later became republican president, the PF has embraced people it accused of having mismanaged the country's resources.
Radio Mano reports that the defectors said the same people that the PF has embraced have since hijacked the party, stressing that it is against this background that they decided to join the Miles Sampa led Democratic Front-DF, saying it is the only hope for Zambia.
And receiving the defectors DF-Kasama chairperson, Zebron Kashiba said the massive defections from the PF shows that the ruling party is politically finished.
Mr. Kashiba, who is former Kasama District Political Secretary, was the first to ditch PF in Northern Province to join newly formed DF.
[Read 29 times, 1 reads today]