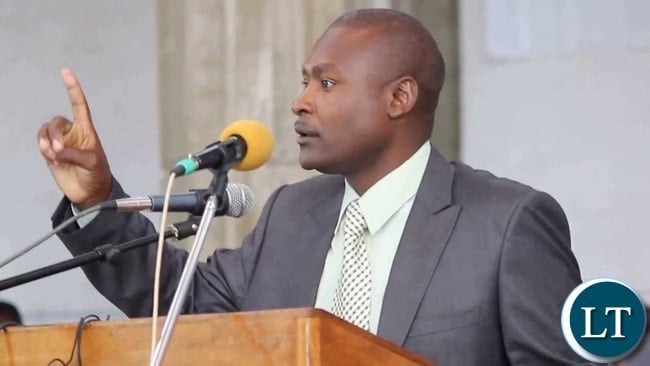 The ruling Patriotic Front says it will not disband any militia group because it does not have one.
PF Deputy Spokesperson Frank Bwalya says all the panga wilding cadres have left the party with former party Secretary General Wynter Kabimba.
Mr. Bwalya says other violent party members that have left the party include those that were loyal to UPND vice president for administration Geoffrey Member.
He has disclosed that what the ruling PF however have are ushers.
Mr. Bwalya who is also PF Central Committee chairperson for Information says these are party members that help the police to control crowds whenever the ruling PF holds public rallies.
He says the ushers have been incorporated in the party in line with the Public Order Act provisions.
Asked how the ruling PF will go into an election in which one of the major political parties will have a militia group, Mr. Bwalya has said the PF is not worried.
He says his party will rely on police protection.
[Read 24 times, 1 reads today]