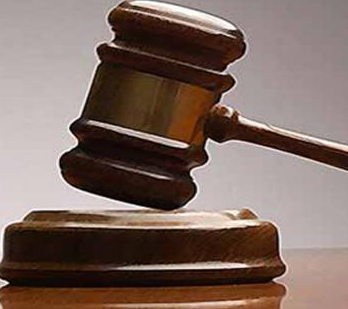 A WOMAN of Kitwe has told the Buchi local court that she was willing to tolerate her clergy husband's promiscuous behaviour to save her marriage.
William Lengwe, 33, a pastor at Blessings Church in Mindolo sued for divorce after his wife, Hellen Lengwe, 26, caught him with a young church member at a guest house.
Hellen told the Buchi local court that the couple got married in 2011 and have two children.
She told magistrate Nsama Mutono that problems in their marriage started in 2013 when her husband became a youth pastor.
She said she used to find intimate messages on his mobile phone from younger women he congregates with at the same church.
"I used to find messages on his phone from different women from church telling him how they enjoy sex with him. One day, I was informed that my husband was at a guess house with a member of the church. I rushed there and caught him having sex with a church member," Helen said.
Despite the heartache she had gone through, Helen, pleaded with the court not to grant the couple divorce because she had already suffered at the hands of William, adding that he was free to continue with his promiscuity.
William said problems in their marriage started when Hellen's grandmother told him that he was a womaniser.
He said there is no peace in their marriage and that Hellen is very jealous and insults him whenever she sees him with a woman.
Magistrate Mutono granted divorce and ordered William to maintain Helen with K300 each month for two years and K200 for child maintenance.
(Dailymail)