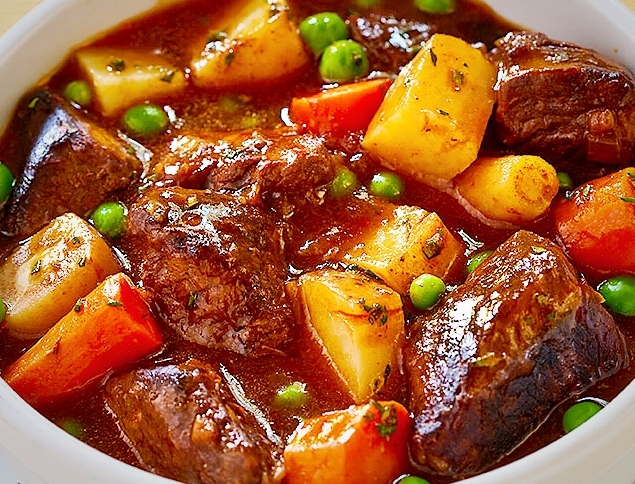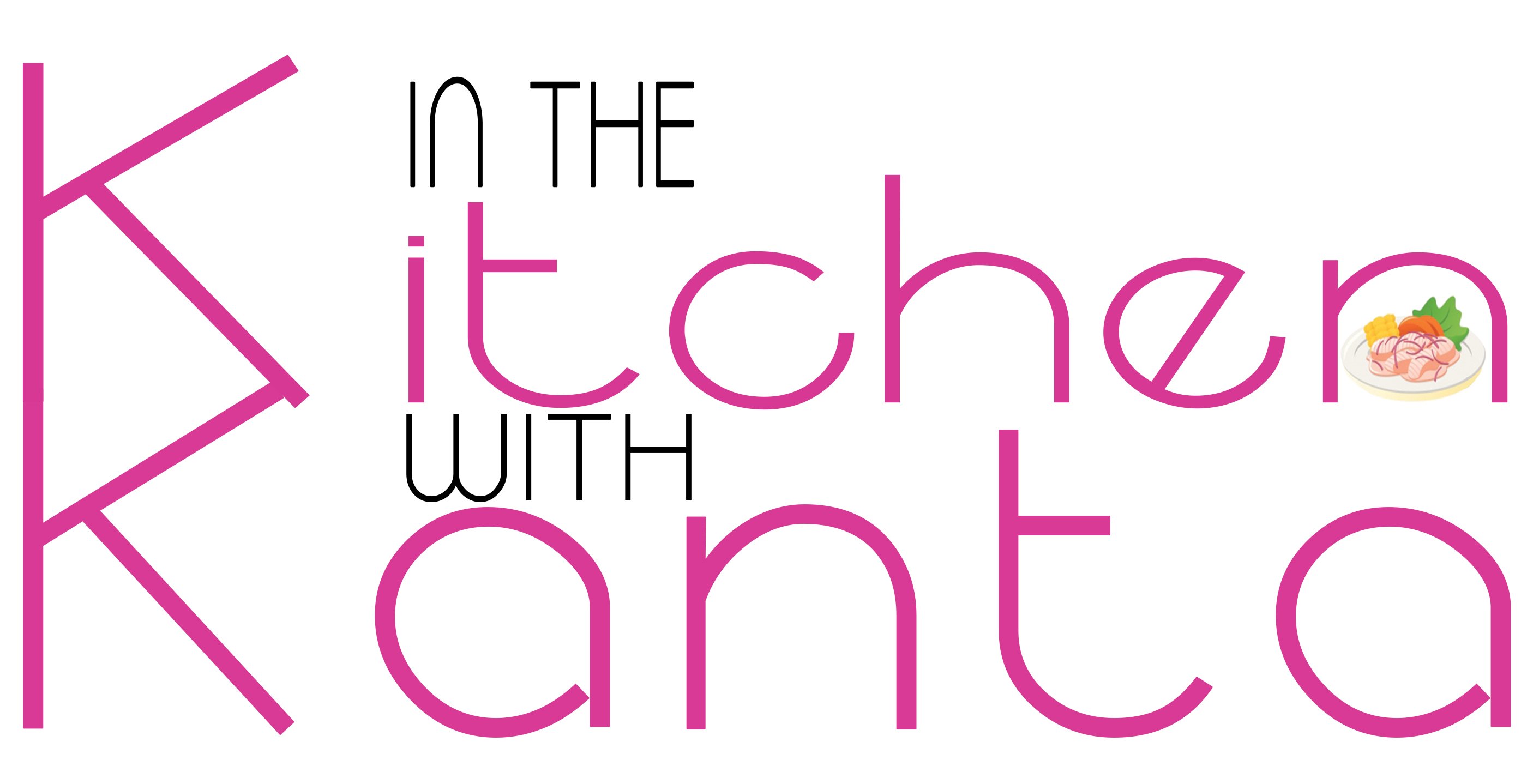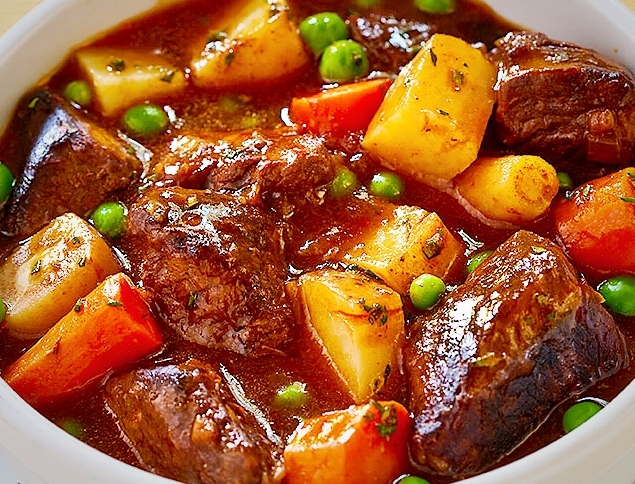 I have never tried goat meat before. It is something that I have always been curious about. A lot of my friends from numerous countries have raved about goat meat and how delicious goat meat stew is. So, out of curiosity I decided to try it out myself. Needless to say I was not disappointed and you won't be either. This recipe, when followed properly produces beautifully succulent and tender goat meat; that will tantalize your taste buds and make you go googly eyed…yes my friends you will be in goat meat heaven! Well…maybe not goat meat heaven; but you will enjoy it.
Preparation time: 30 minutes
Cooking time: 1 hr 10 minutes
Serves: 2-4 (depending on how much meat is on the bone)
Ingredients
450g of goat meat (with the bone in), cut into chunks
 59ml cup of vinegar
 59ml cup of soy sauce
 4 garlic cloves, crushed
 1 tbsp of vegetable oil
 1 onion, chopped
 1 red bell pepper, chopped
 236ml of tomato sauce
 473ml of beef stock
 1 potato peeled and cut into large chunks
 2 carrots, peeled and chopped
170g of green peas
 1 tsp of salt
 1/2 tsp of pepper
Method
In a bowl mix the goat meat with vinegar, soy sauce and garlic cloves; allow it to marinate for 1-8 hrs. You can do this the day before and for best results leave it to marinate for at least 6 hrs.
In a large pot heat the vegetable oil and brown the goat meat, 10-15 mins; now set the goat meat aside. Cook the onion, red bell pepper and garlic cloves from the marinade, until the onion is translucent, 5 minutes. Now pour in the tomato sauce and simmer for an extra 5 minutes.
Return the goat meat to the pot and pour in the remaining marinade and beef stock. Bring to the boil, then reduce the heat, cover the pot and allow it to simmer until the goat meat is partially tender, 30- 40 mins. Stir in potatoes, carrot and peas. Season with salt and pepper; simmer until the goat meat is very tender and the potatoes and carrots are cooked through, this should take an extra 20-30 mins.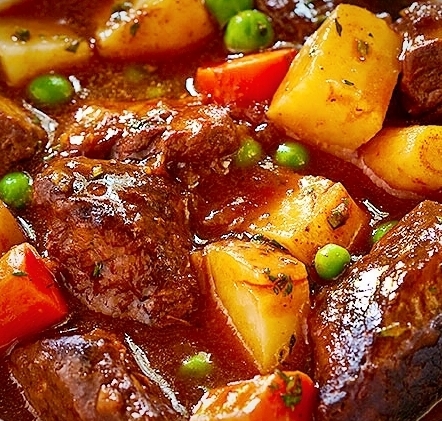 Serving
This dish is perfect on its own. Serve hot with a side of fresh bread and enjoy with your beverage of choice. Enjoy!
Kanta Temba is a cake maker and decorator. She is also the owner and founder of Kanta Kakes – cake shop.
You can find her work on www.kantakakes.com.  Follow her on twitter @KantaKakes and Instagram @KantaTemba.