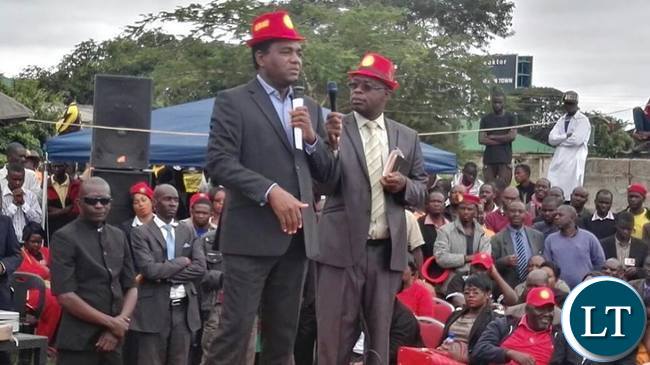 Opposition leader Hakainde Hichilema says the UPND will block Dubai firm, Alghuraair Printing and Publishing Plc of the United Arab Emirates from printing ballot papers for the August elections.
Mr Hichilema accused President Edgar Lungu of awarding the tender to print ballot papers to his friends in Dubai in order to steal the vote.
He said the UPND is fully prepared to manipulate the outcome of the elections.
The UPND leader was speaking in Lusaka this morning during a news conference held at Chainama Hotel where he received a number of defectors to the party.
Mr Hichilema said President Lungu knows he is losing the August elections hence what he is doing is nothing but manipulating the outcome through violence and printing ballot papers using his friends.
He also challenged President Lungu to reopen the UNZA and CBU universities and he is wondering how on earth Kaingu can be given responsibilities to handle Universities when he understands nothing.
Mr Hichilema also stressed that there will be no re-run and that the UPND is beating PF in the first round.
And UPND Vice President Geoffrey Mwamba Bwalya challenged President Lungu to disclose the number of jobs he has created from his 5,000 jobs target.
He said the PF has lost so much popularity such as the party is only popular in State House GBM.
Some of the notables that defected to the UPDN include PF Vice chairman in Western province Evans Chapman, former Justice Permanent Secretary Joseph Akafumba, a Mr Dan Sakala from PF Msanzara constituency, a Mr Macheleta from PF in Kapiri Mposhi and a Mr Frederick Mfolonshi, a PF strong man Chavuma constituency.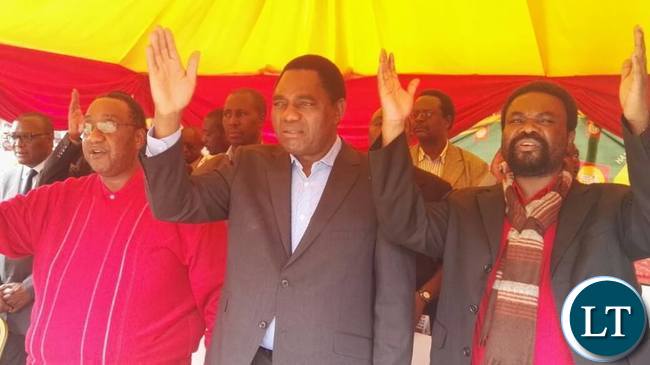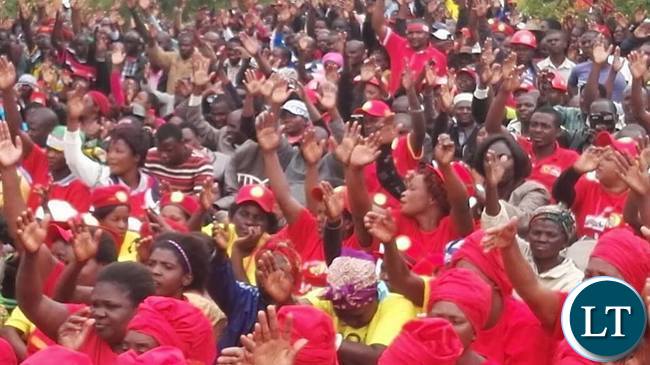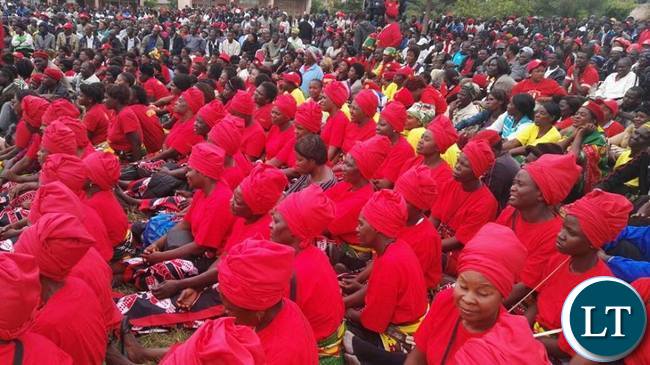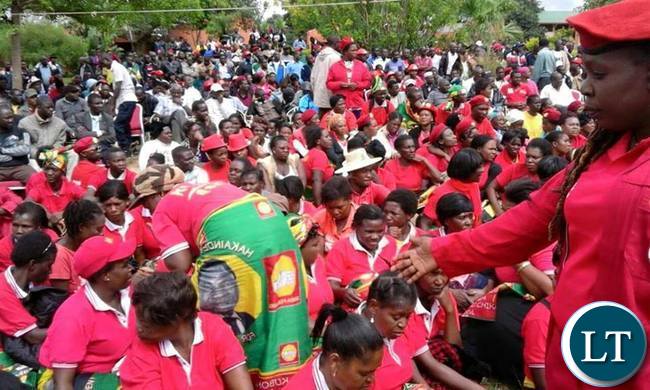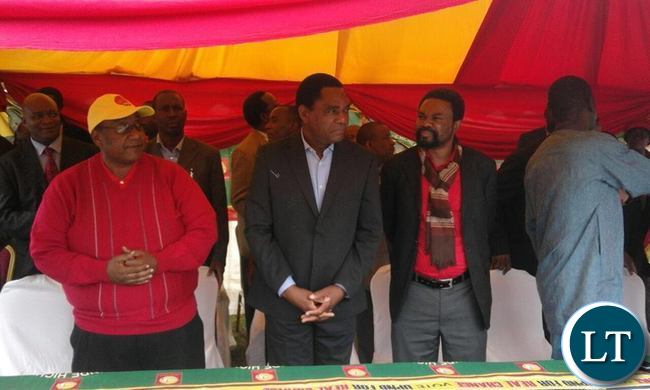 [Read 76 times, 1 reads today]