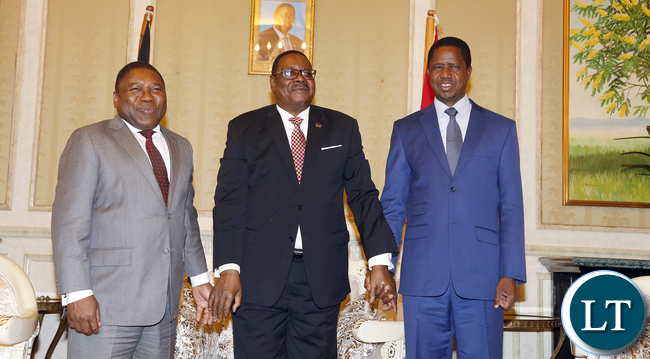 President Edgar Lungu has held talks with Presidents of Mozambique and Malawian on modalities of addressing food insecurity and enhancing trade amongst the three neighbouring countries.
The meeting, which lasted over five hours in Lilongwe today, discussed the matter of refugees, political situation and transportation of goods on waterways and others modes of transport.
The matter of addressing critical hunger as a result of climatic change that hit the three nations was also tabled in the meeting.
President Peter Mutharika of Malawi announced after the meeting that his country will procure 1.2 metric tonnes of maize to feed over three million people who are affected by critical hunger in that country.
President Mutharika told journalists that the three Presidents also discussed issues to do with Shire-Zambezi waterway project, a dream project of former President Bingu wa Mutharika who was his brother.
Mozambique President Peter Filipe Nyusi said his government will work with Malawi and other countries on the waterway project to improve transportation for landlocked neighbouring countries.
Malawi, just like Zambia, is a land locked country which relies on Mozambique's ports of Nacala and Beira for its imports because road transport is extremely expensive.
The three leaders also discussed issues of the growing number of refugees in their countries.
President Lungu, who summed up the media briefing, expressed gratitude that the triangular meeting has taken place.
He said it was important for neighbouring countries to discuss issues that affect their citizens.
He said the three countries were looking forward to enhancing trade and improving the livelihood of their nationals.
President Lungu has since returned to Lusaka from Lilongwe.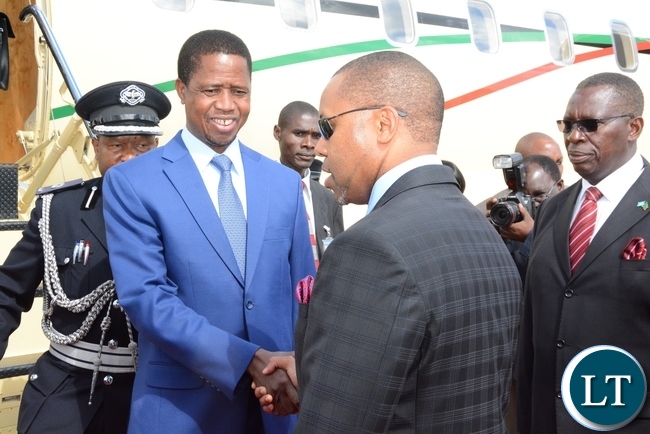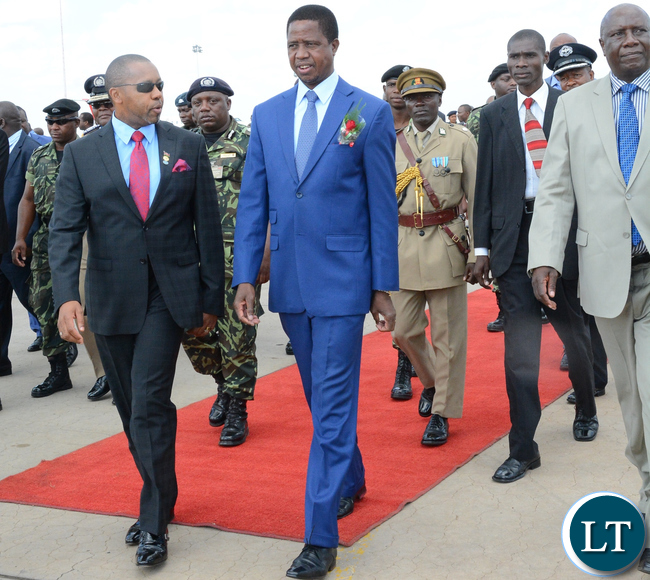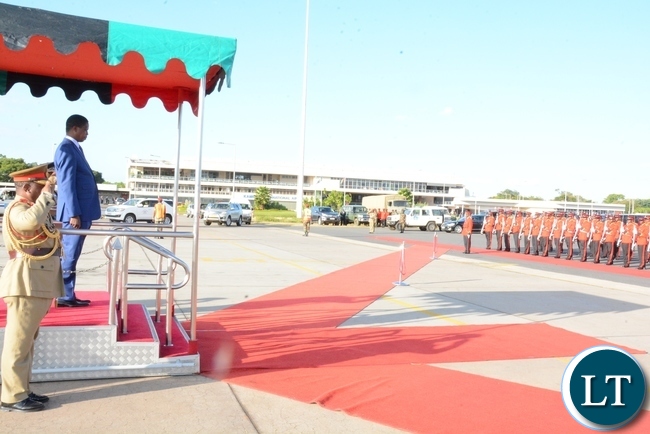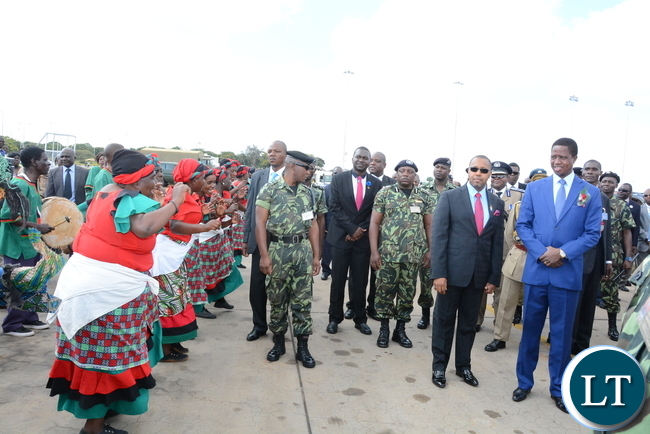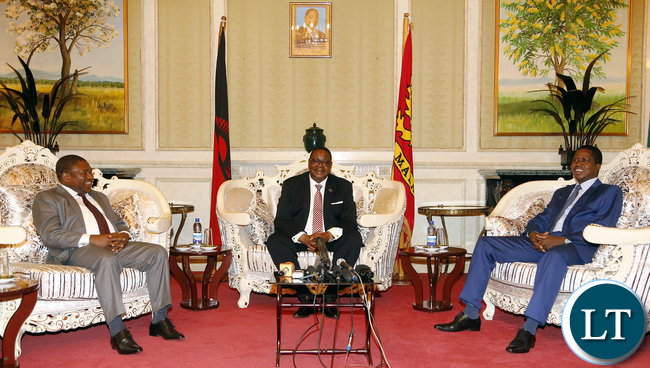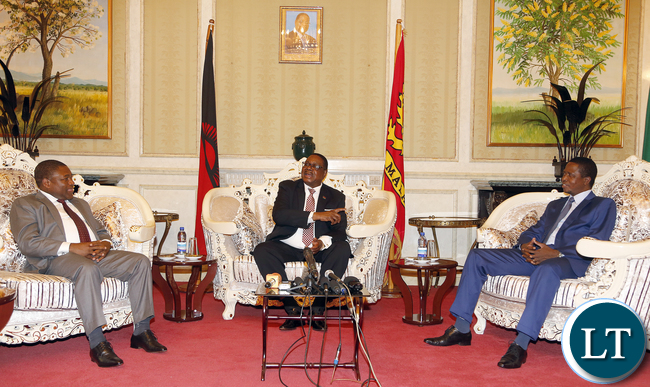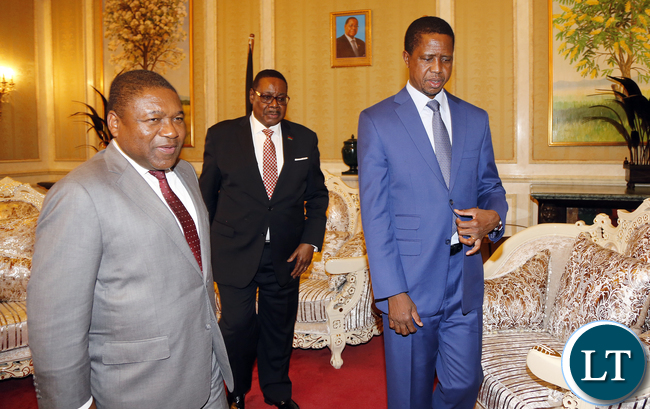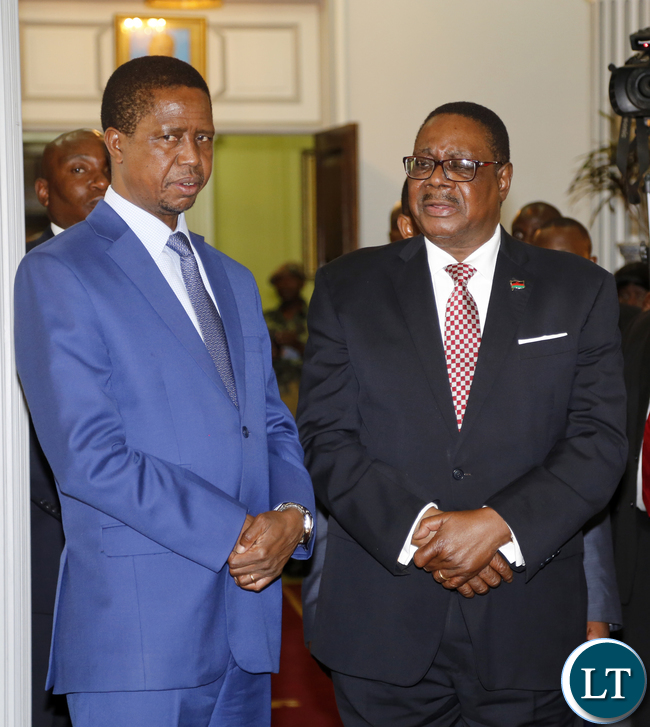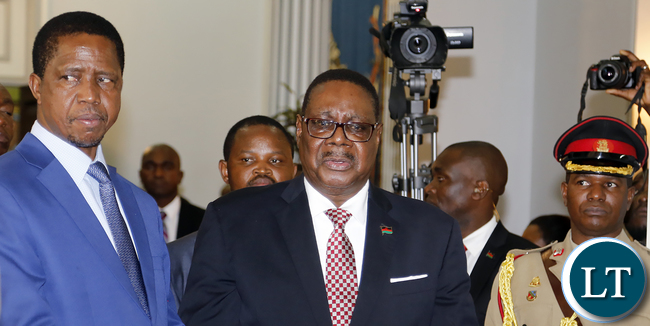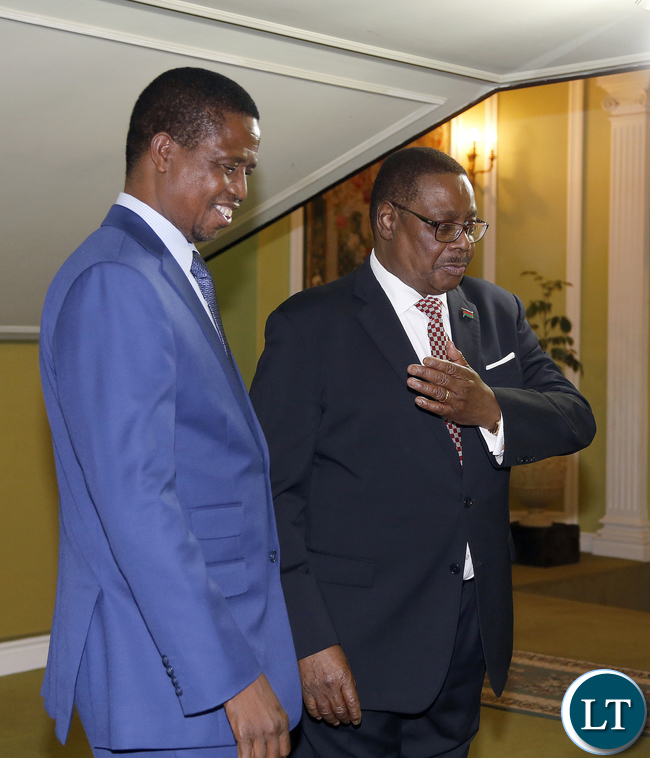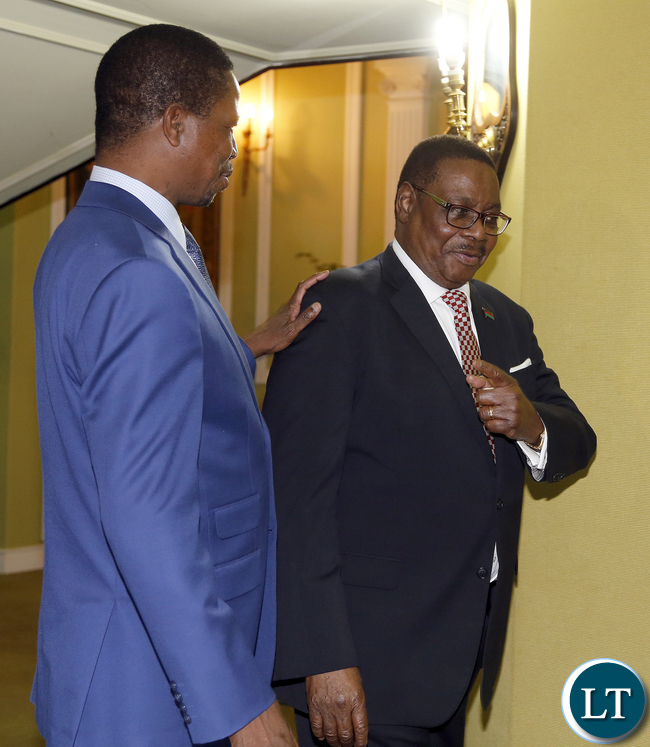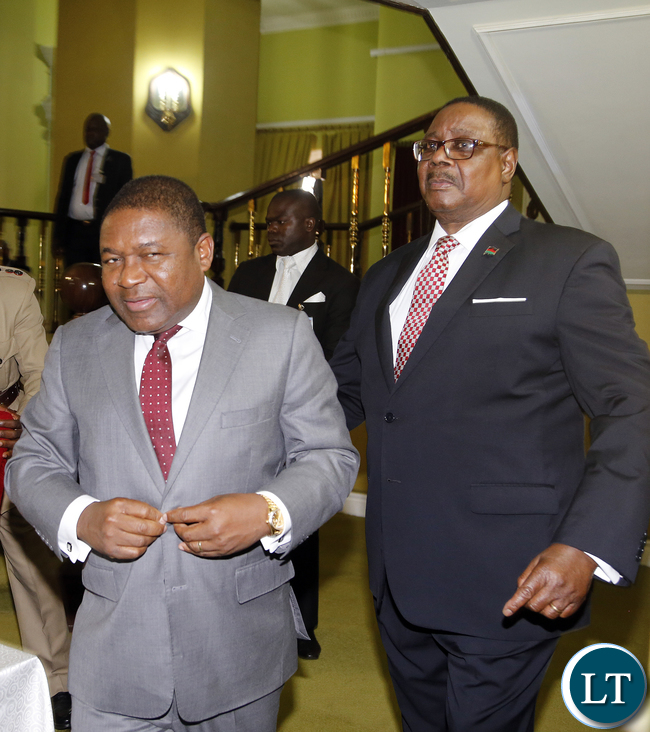 [Read 79 times, 1 reads today]