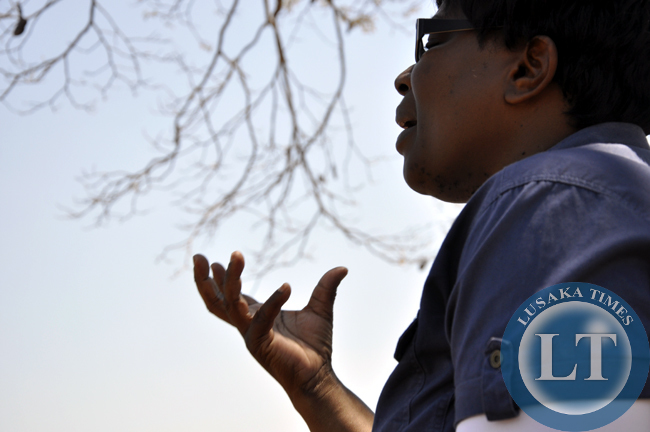 Non-Governmental Organizations' Coordinating Council (NGOCC) Executive Director Engwase Mwale has expressed sadness that the number of women adopted as Councilors and Members of Parliament still remains extremely low despite efforts put in place by the women movement in Zambia, report Pan African Radio Journalist Hermit Hachilonde.
Three months ago, the NGOCC conducted a media workshop with various news editors from both private and public institutions in Zambia where news editors made commitments to give platform to female candidates with the aim to increase the number of women in decision making positions.
In her opening remarks at Lake kariba inns hotel in siavonga yesterday, Ms. Mwale said the current meeting with the news editors is aimed at reviewing the strategies that had been put in place and to see how both media and the women movement can carry forward the agenda of enhancing women's participation towards and beyond August 11 and towards 2021.
She acknowledged that the media is critical in agenda setting and attitude change in any society and it is imperative that media is engaged if the desire to balance the equation in decision making positions in Zambia is to be achieved.
Ms. Mwale hopes that after the retreat the media personnel will go back in their offices with concrete strategies to take the agenda to its furthest to help the women movement achieve the ultimate objective.
"As an organization we are however sad to note that despite the efforts that we had put in place the number of women adopted as Councilors and Members of Parliament still remains extremely low."
"A presentation will be made during this meeting on the numbers of women that are participating in the elections on August 11"
"For us as an organization to achieve our ultimate objective, our working with you the media is not an option! It is my sincere hope that after this retreat we will come out of here with concrete strategies to take this agenda "to its furthest". Ms. Mwale said